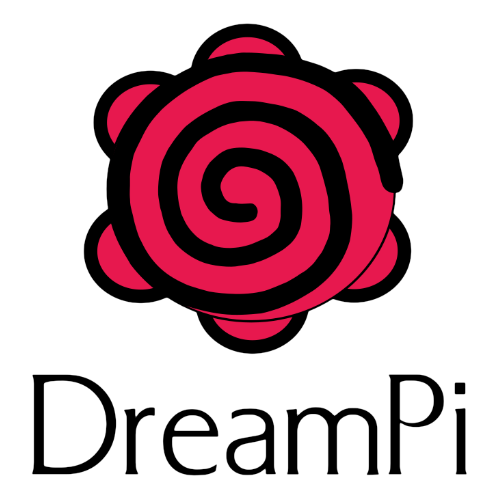 A new version of DreamPi DLE has been released! This update is mainly in preparation for the upcoming revival of the Capcom KDDI games and Daytona USA and will be required to play these games online once servers for them go live. In addition, support for NetLink & XBAND games has been added as well as some other new features and quality-of-life improvements. See the full changelog below.
Added tunneling software by SEGA RPG FAN which allows support for both Capcom's KDDI games as well as Sega Saturn NetLink games and XBAND games. More details here.
Added IP fix by Shuouma which will be required for playing Daytona USA online.
Added Shuouma's dcgmail installer to the root which removes step 1 from the setup process.
Added "BBA Mode" software by Scrivani which allows you to use your Pi as a Wi-Fi bridge for the BBA and show up on Dreamcast Now. This is disabled by default but can be enabled by using the ./bba_mode.sh command after logging in on the Pi. More details here.
Added a backup DNS server in case the main one goes down.
Wi-Fi is now enabled by default which allows for headless Wi-Fi setup.
Huge thanks to SEGA RPG FAN, Shuouma, and Scrivani for their contributions and of course to Kazade for developing DreamPi in the first place! Be sure to get your Pi updated before the new games go online so you'll be ready to go! You can grab the new image from the Downloads page. If you need instructions on how to flash the new image to your Pi's SD card, have a look at the video tutorial here.
Update (7/18/2023): After reports of the original image not working on Raspberry Pi 4, I've reverted back to using Raspbian "Stretch" and released a separate image specifically for the Pi 4. Both images are now available on the downloads page.
Update (7/22/2023): The image uploaded on the 18th was missing some updates related to KDDI / NetLink / XBAND functionality. A new version has been uploaded so please re-download and update if you flashed that image.