Dreamcast Live Shop
Welcome to the Dreamcast Live Shop!
To place an order, please email pcwzrd13@dreamcastlive.net with the details of your order and your location in order to calculate the total. Please do not email about stock inquires. If an item is out of stock, just keep an eye on the shop until the notice is removed. Thank you!
Shipping Prices
Cables / Modems: US: $4 | International: $15*
DreamPi Kits: US: $5 | Canada: $20 | International: $25*
Other Stuff: E-mail for quote!
*This is the typical rate but shipping prices may be higher to certain countries.
Reviews
5.0 out of 5 stars (based on 78 reviews)
Line Voltage Inducers & Modems
Line voltage inducers and modems for use with DreamPi.
---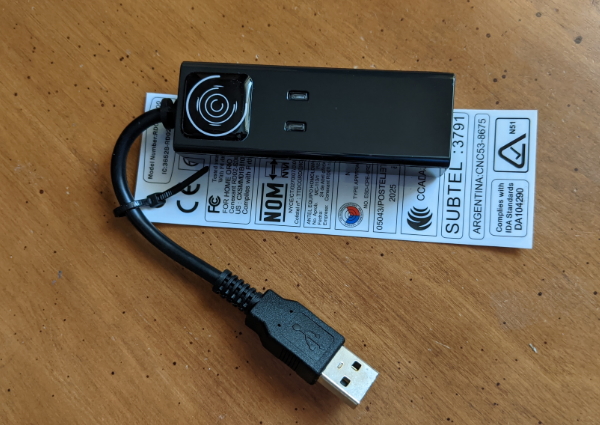 Dreamcast Live USB Modem
$29.99
OUT OF STOCK. STILL AVAILABLE WITH MODEM TRADE-IN.
USB modem with integrated line voltage inducer. Works with NTSC Dreamcast modems. Get $10 off if you trade in a Dell or Lenovo USB modem.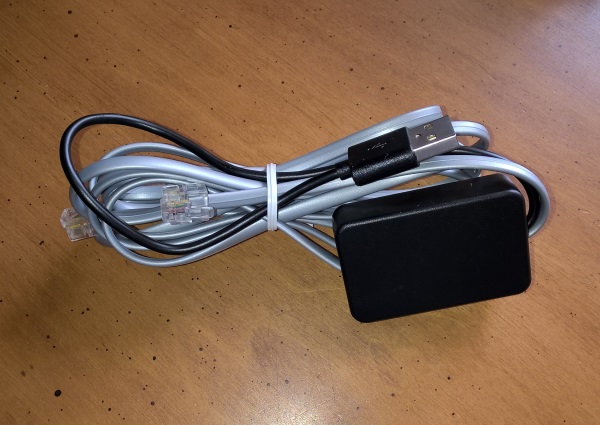 PAL Line Voltage Inducer
$16.99
Line voltage inducer for PAL Dreamcast modems. Powered via the Pi's USB port.
DreamPi Kits
These plug-and-play kits include everything you need to get your Dreamcast online. Note that a US power supply is included with all kits so if you're in a region with different outlets, you'll need a prong adapter to use it. If you plan on using Wi-Fi, a USB keyboard will be required to input the network details.
---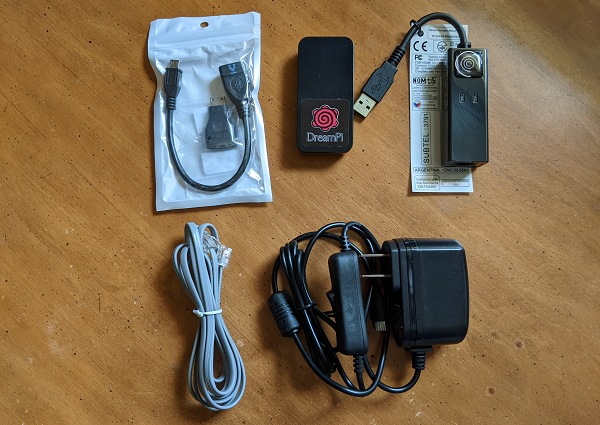 Pi Zero W DreamPi Kit
$79.99
OUT OF STOCK. PLEASE CHECK BACK LATER.
Includes Raspberry Pi Zero W, Case, AC Adapter, SD Card w/ latest version of DreamPi, phone cable, and Dreamcast Live USB Modem.
This kit Wi-Fi only and is for NTSC Dreamcasts.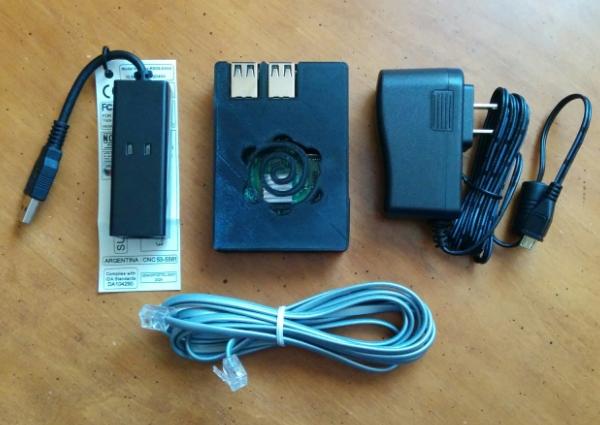 Pi 3 DreamPi Kit
$99.99
OUT OF STOCK. PLEASE CHECK BACK LATER.
Includes Raspberry Pi 3, Case, AC Adapter, SD Card w/ latest version of DreamPi, phone cable, and Dreamcast Live USB Modem (or regular USB modem and LVI for PAL).
This kit has both Ethernet and Wi-Fi and works with both PAL and NTSC Dreamcasts.
Misc.
Other stuff you might like.
---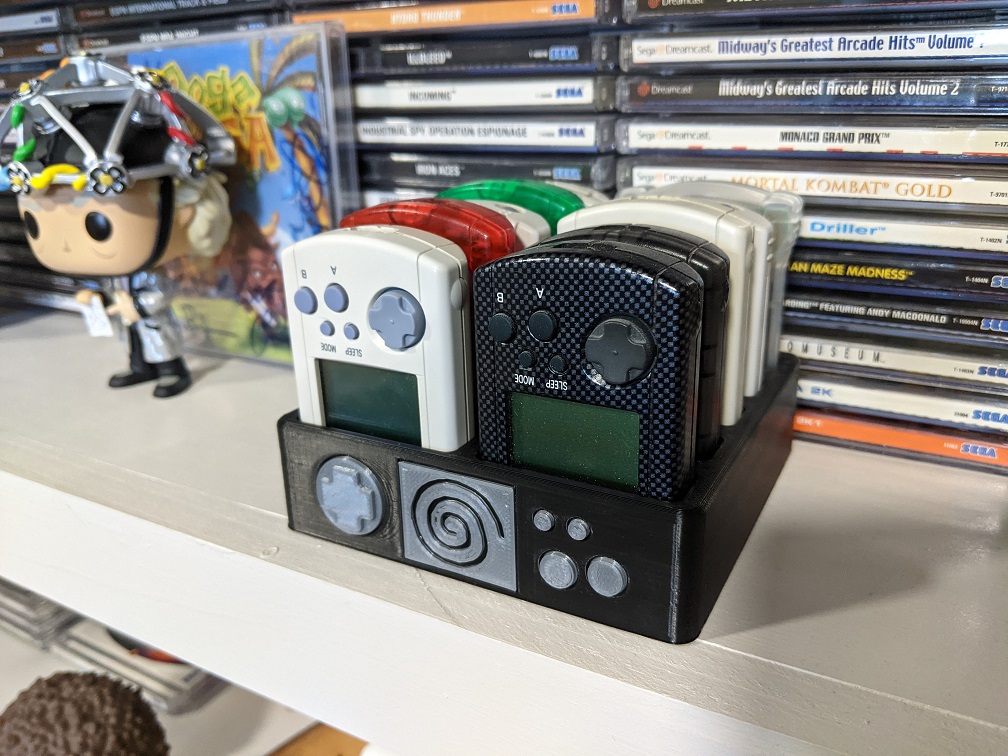 VMU Holder
$14.99
3D-printed VMU holder with embossed VMU on front. Holds up to 10 VMUs / memory cards. Custom colors available on request for holder itself and buttons/screen.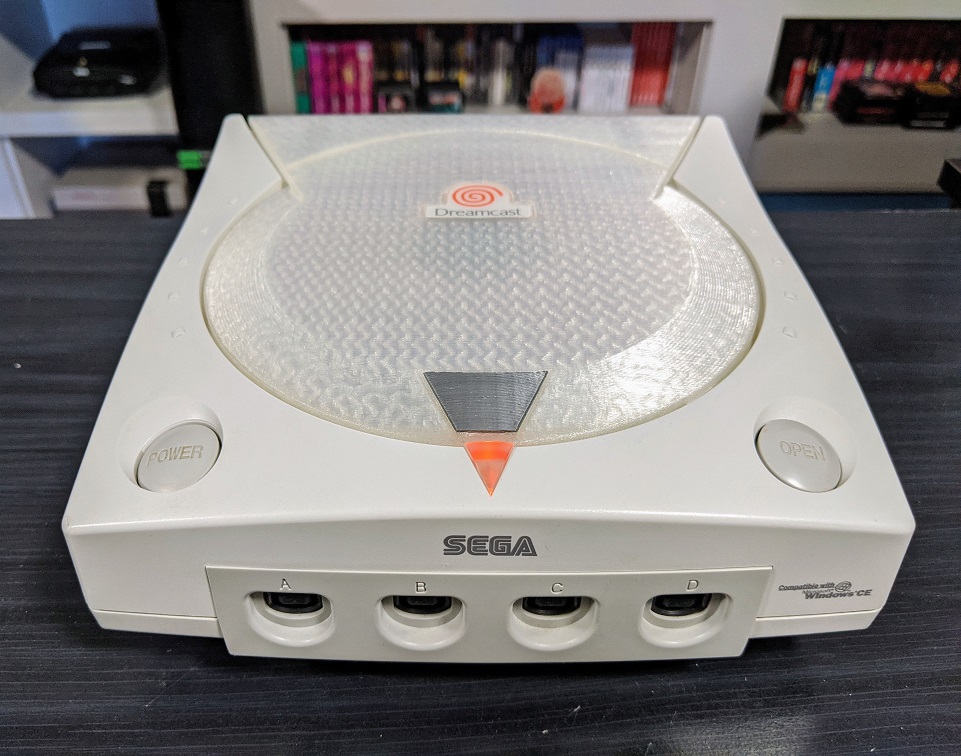 Dreamcast Lid
$24.99
Custom 3D-printed GD-ROM drive lid. Available in a variety of colors!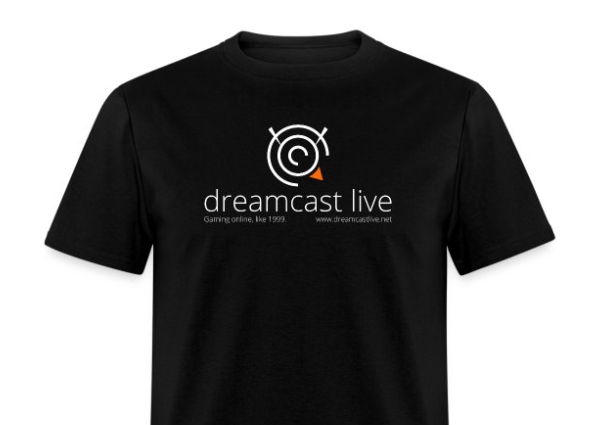 Dreamcast Live T-Shirt
$21.99
Support the site by purchasing an official Dreamcast Live t-shirt.
Buy here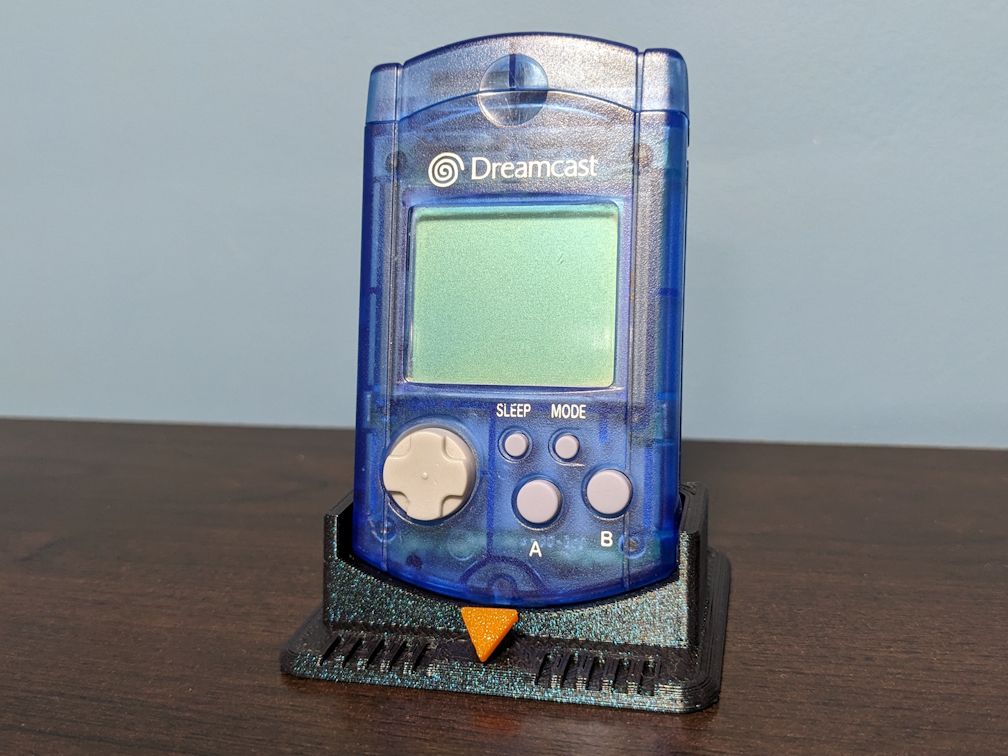 VMU Stand
$6.99
3D-printed VMU stand for proudly displaying your favorite VMUs. They snap into place by utilizing the wrist strap connector at the bottom so they won't move or accidentally fall over. Available in a variety of colors for the stand and triangle emblem.
---
---
Excellent Product and Great Communication
PC Wizard responded to my email inquiring about a DreamPi kit within 24 hours, and the DreamPi was shipped off maybe a day later and arrived promptly. The setup instructions were clear and easy to follow, the parts are good quality, and the product works perfectly. Highly recommended for anybody looking to get their Dreamcast online painlessly. Thanks again!
Perfect product
PC Wizard was communicative and answered all my emails. Thank you for selling the PAL version of the voltage line inducer. Has been working for 2 years now without issue. Perfect!
DreamPi Modem with Built in Line Voltage Inducer
I shot an email off to pcwzrd13@dreamcastlive.net and they replied the same day. I sent the money over PayPal and in about a week the modded modem arrived. Worked great, no complaints, thanks for streamlining getting my Dreamcast back online!
Works right out of the box
Bought a Dreamcast Live USB Modem to use with my Raspberry Pi Zero. Works with the standard DreamPi image right away, no additional steps needed.
DreamPi is the Dream!
I recently got my DreamPi and decided not to write a review till I've fully tried it. Wouldn't know you it, it is a great product. Sure, one can make it and not buy it, but I decided to buy this one as I specifically needed wifi and the Pi I have doesn't have it. Overall, the service was great, the product came in exactly on time and without issues I was able to set up its wifi. Thanks again!!!