Dreamcast Live Shop
Welcome to the Dreamcast Live Shop!
To place an order, please email pcwzrd13@dreamcastlive.net with the details of your order and your location in order to calculate the total.
Shipping Prices
Cables / Modems: US: Free | Canada: $9 | International: $13
DreamPi Kits: US: Free | Canada: $15 | International: $22
Reviews
5 out of 5 stars (based on 42 reviews)
Line Voltage Inducers & Modems
Line voltage inducers and modems for use with DreamPi.
---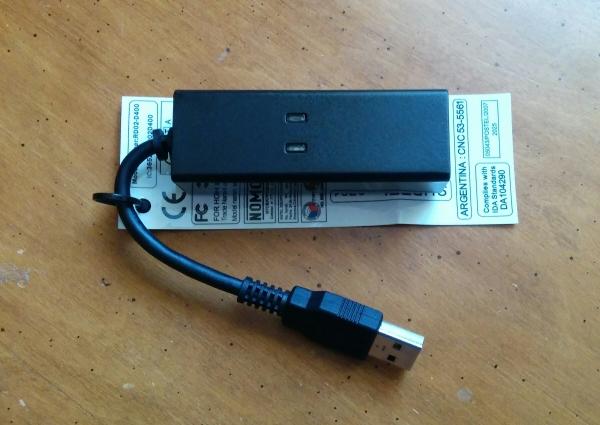 Dreamcast Live USB Modem
$31.99
USB modem with integrated line voltage inducer. Works with NTSC Dreamcast modems. Get $10 off if you trade in a Dell or Lenovo USB modem.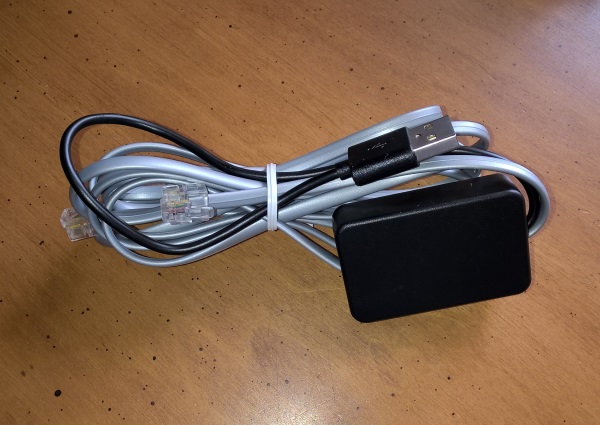 PAL Line Voltage Inducer
$16.99
Line voltage inducer for PAL Dreamcast modems. Powered via the Pi's USB port.
DreamPi Kits
These plug-and-play kits include everything you need to get your Dreamcast online. The following is included: Raspberry Pi, Case, AC Adapter, SD Card w/ DreamPi, phone cable, and Dreamcast Live USB Modem (a standard USB modem and USB-powered line voltage inducer will be included for PAL users). A 6′ Ethernet cable is included with the standard DreamPi kit but optional with the Pi 3 kit since it has Wi-Fi.
---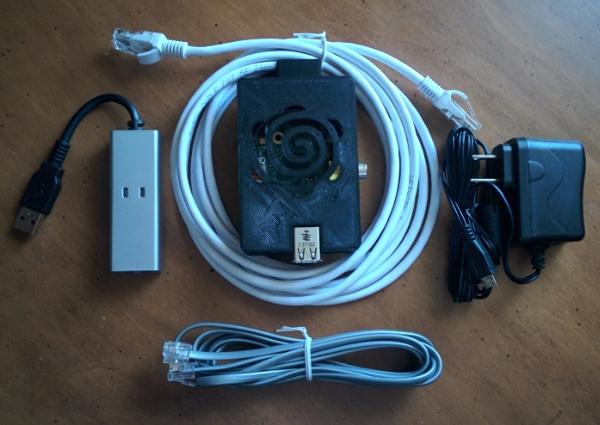 Standard DreamPi Kit
$79.99
This kit includes an original Raspberry Pi model B or B+.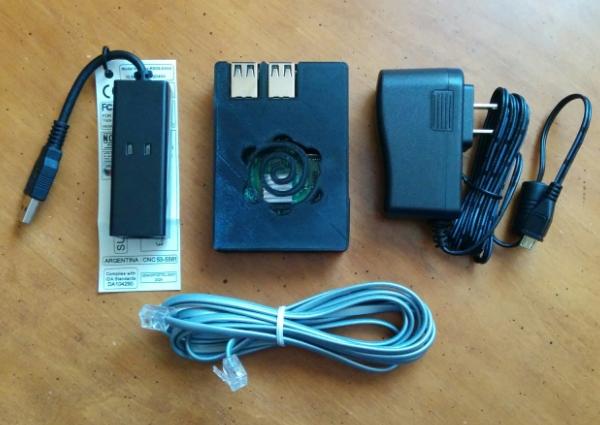 Raspberry Pi 3 DreamPi Kit
$99.99
This kit includes the Raspberry Pi 3 which has a faster CPU, more RAM, and has built-in Wi-Fi.
Misc.
Other stuff you might like.
---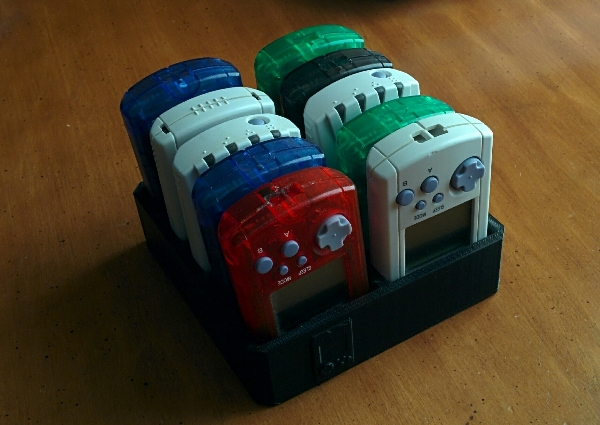 VMU Holder
$11.99
3D Printed VMU holder with embossed VMU on front. Holds up to 10 VMUs / memory cards. Available in black or white.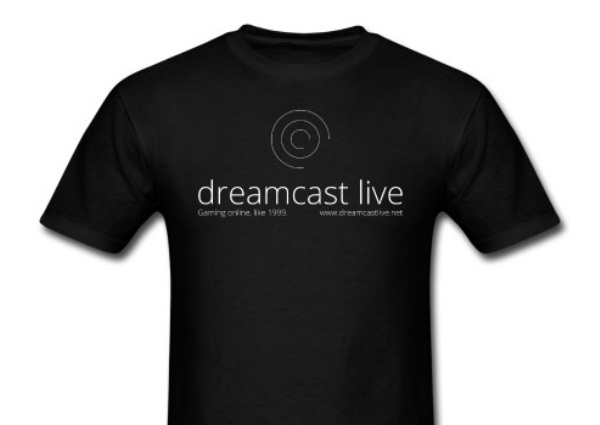 Dreamcast Live T-Shirt
$18.99
Support the site by purchasing an official Dreamcast Live t-shirt.
Buy here
---
---
Got my Dreamcast Online, fast shipping too!
I ordered the USB Modem to get my Dreamcast online. Item shipped fast and worked as advertised. Thanks for keeping the Dreamcast alive!
Sega Dreamcast dream pi 3 online kit
I got the Sega Dreamcast dream pi 3 online kit Christmas 2019 i really like it a lot it is a lot better than buying the broadband adapter aka Ethernet adapter i even get to play phantasy star online v2 sometimes i have a show on you tube about gaming and Russian cartoons my YouTube link is www.youtube.com/nkhazov you guys can subscribe to my channel if you want over all the Sega Dreamcast online kit dream pi 3 is a really awesome online kit for the Sega Dreamcast
Review after a year and a half
I got my modem from here a year and a half ago and it still works perfectly. It was worth it, there are many fun games to play online as well as other people excited to play them.
Easy to work with and FAST
Responded to my email within 24 hours and had my modem to me withing 2 days of receiving my trade-in
Dream come true.
The shopping experience was excellent all around. Quick reply for an inquiry, great communication, and fast shipper. Even helped with setting up the device before shipping. Once the Dreampi arrived, it was simple and easy to set up and use. I now have ability to finally be able to play certain Dreamcast games online that I didn't get the chance too 18+ years ago.