Dreamcast Live Shop
Welcome to the Dreamcast Live Shop!
To place an order, please email pcwzrd13@dreamcastlive.net with the details of your order and your location in order to calculate the total. Please do not email about stock inquires. If an item is out of stock, just keep an eye on the shop until the notice is removed. Thank you!
Shipping Prices
Cables / Modems: US: $3 | Canada: $12 | International: $15
DreamPi Kits: US: $5 | Canada: $18 | International: $25
Reviews
5 out of 5 stars (based on 66 reviews)
Line Voltage Inducers & Modems
Line voltage inducers and modems for use with DreamPi.
---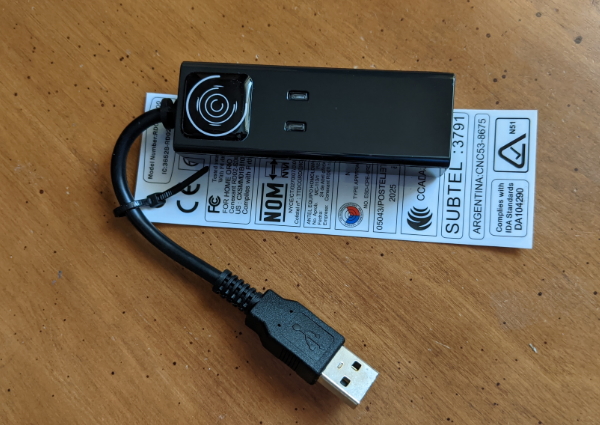 Dreamcast Live USB Modem
$29.99
USB modem with integrated line voltage inducer. Works with NTSC Dreamcast modems. Get $10 off if you trade in a Dell or Lenovo USB modem.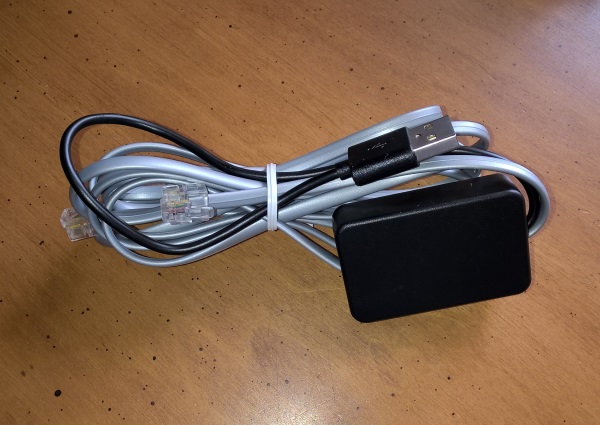 PAL Line Voltage Inducer
$16.99
OUT OF STOCK. PLEASE CHECK BACK LATER.
Line voltage inducer for PAL Dreamcast modems. Powered via the Pi's USB port.
DreamPi Kits
These plug-and-play kits include everything you need to get your Dreamcast online. Note that a US power supply is included with all kits so if you're in a region with different outlets, you'll need a prong adapter to use it. If you plan on using Wi-Fi, a USB keyboard will be required to input the network details.
---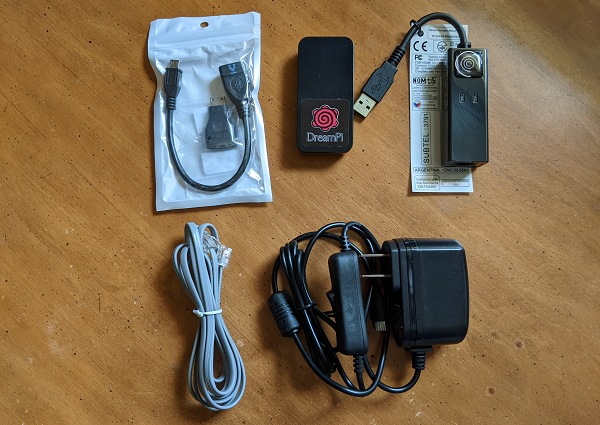 Pi Zero W DreamPi Kit
$79.99
Includes Raspberry Pi Zero W, Case, AC Adapter, SD Card w/ latest version of DreamPi, phone cable, and Dreamcast Live USB Modem.
This kit Wi-Fi only and is for NTSC Dreamcasts.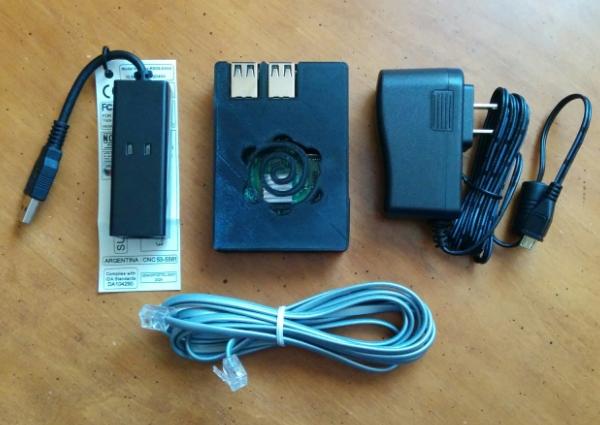 Pi 3 DreamPi Kit
$99.99
Includes Raspberry Pi 3, Case, AC Adapter, SD Card w/ latest version of DreamPi, phone cable, and Dreamcast Live USB Modem (or regular USB modem and LVI for PAL).
This kit has both Ethernet and Wi-Fi and works with both PAL and NTSC Dreamcasts.
Misc.
Other stuff you might like.
---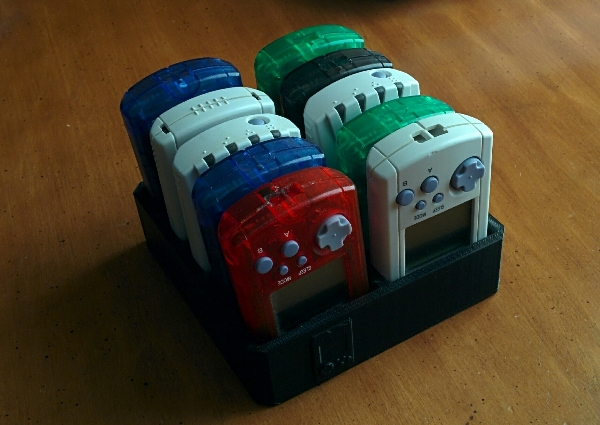 VMU Holder
$11.99
3D Printed VMU holder with embossed VMU on front. Holds up to 10 VMUs / memory cards. Available in black or white.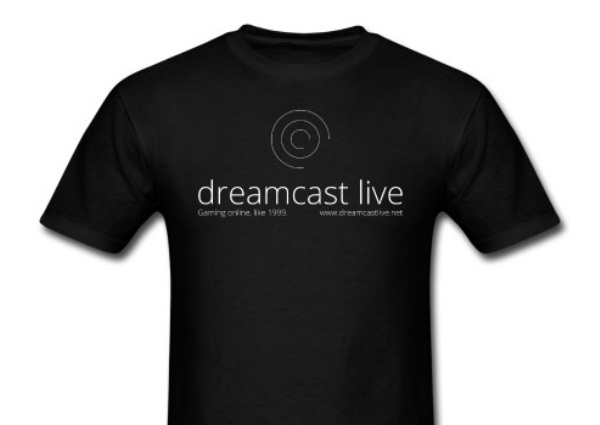 Dreamcast Live T-Shirt
$18.99
Support the site by purchasing an official Dreamcast Live t-shirt.
Buy here
---
---
Pi Zero W DreamPi Kit / Dreamtastic!!
Works like a champ out of the box. Easy to setup and a blast to use. Very good customer service and quick.
T-Shirt
It arrived quickly and fits perfectly. Thanks.
This is amazing
super fast delivery
a package from the US normally takes 2 weeks but it only took 9 days!
even included a line voltage inducer
the best and easiest way to get ur DC back online
It's the dream!
Easy plug and play kit, getting online was a fantastic experience and I can't wait for those PSO Saturdays!
Excellent experience
Quick response, helped me setup my account, easy payment, quick shipping, user friendly equipment with simple setup. Pinch me, I'm DREAMing. Loving Dreamcast online in 2021. Thank you so much 😁