Dreamcast Live Shop
Welcome to the Dreamcast Live Shop!
To place an order, please email pcwzrd13@dreamcastlive.net with the details of your order and your location in order to calculate the total. Please do not email about stock inquires. If an item is out of stock, just keep an eye on the shop until the notice is removed. Thank you!
Shipping Prices
Cables / Modems: US: Free | Canada: $9 | International: $13
DreamPi Kits: US: Free | Canada: $15 | International: $22
Reviews
5 out of 5 stars (based on 61 reviews)
Line Voltage Inducers & Modems
Line voltage inducers and modems for use with DreamPi.
---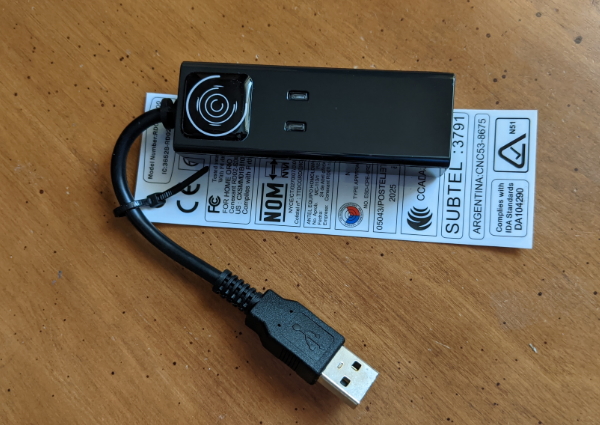 Dreamcast Live USB Modem
$29.99
USB modem with integrated line voltage inducer. Works with NTSC Dreamcast modems. Get $10 off if you trade in a Dell or Lenovo USB modem.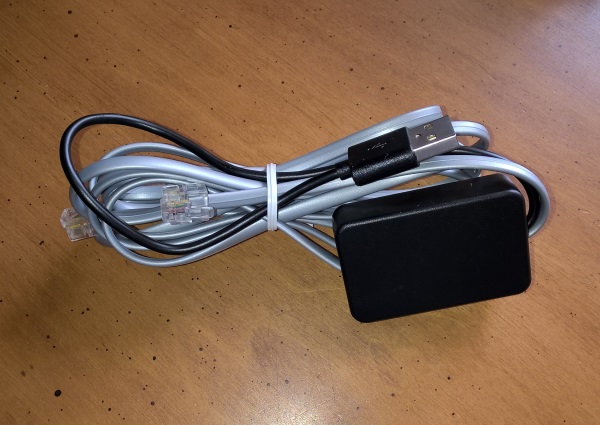 PAL Line Voltage Inducer
$16.99
Line voltage inducer for PAL Dreamcast modems. Powered via the Pi's USB port.
DreamPi Kits
These plug-and-play kits include everything you need to get your Dreamcast online. The following is included: Raspberry Pi, Case, AC Adapter, SD Card w/ latest version of DreamPi, phone cable, and Dreamcast Live USB Modem (a standard USB modem and USB-powered line voltage inducer will be included for PAL users). A 6′ Ethernet cable is included with the standard DreamPi kit but optional with the Pi 3 kit since it has Wi-Fi.
---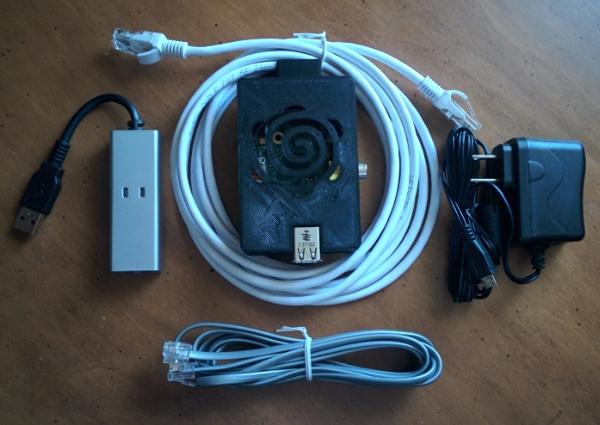 Standard DreamPi Kit
$79.99
This kit includes an original Raspberry Pi model B or B+.
OUT OF STOCK. PLEASE CHECK BACK LATER.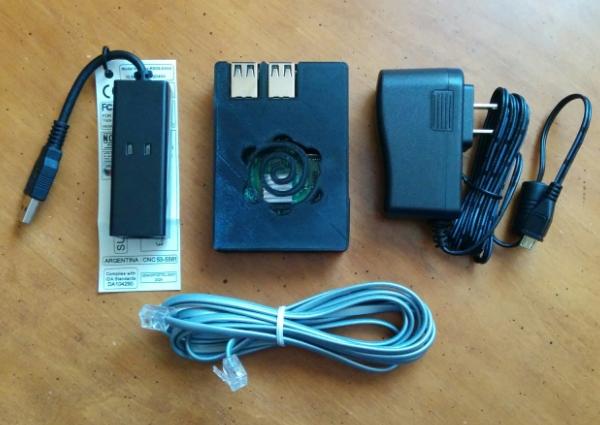 Raspberry Pi 3 DreamPi Kit
$99.99
This kit includes the Raspberry Pi 3 which has a faster CPU, more RAM, and has built-in Wi-Fi.
Misc.
Other stuff you might like.
---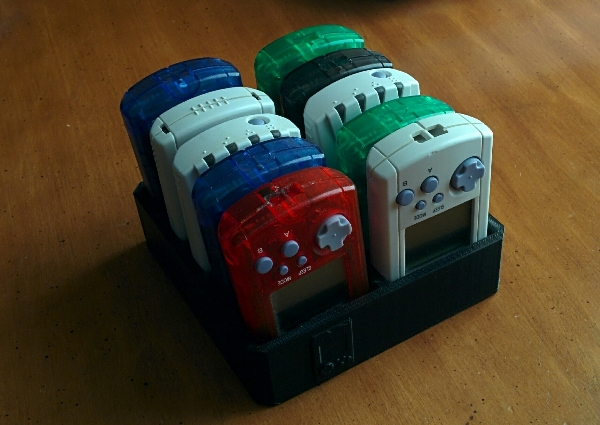 VMU Holder
$11.99
3D Printed VMU holder with embossed VMU on front. Holds up to 10 VMUs / memory cards. Available in black or white.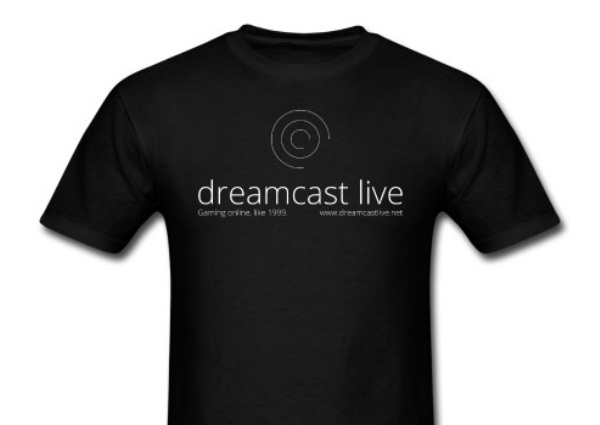 Dreamcast Live T-Shirt
$18.99
Support the site by purchasing an official Dreamcast Live t-shirt.
Buy here
---
---
Getting dremcast back online!
Thanks much! Was extremely easy to get the dreamcast back online! Brings me back to the early 2000's! Cannot believe I downloaded an add-on for crazy taxi 2! Also cannot believe the website is still up!
Works just as described, Thanks!
Always wanted to play the Dreamcast online when I first aquired one back in 2006 and now that dream has become a reality. Literally just plug and play for playing online. Excited for the hours I will dump into Phantasy Star Online and the other future games that are going to be compatible with the Dream Pi. TIME TO PARTY LIKE IT'S 1999!
I bought the PAL Line Voltage Inducer
I orderd the PAL Line Voltage Inducer in 2010 and what can I say… it still works and my god the delivery was super fast.
Thak you so much for keeping the console dream online!
Dream came true !
I went to sleep and started to dream in the dream there was a pi I bought it from this friendly man that helped me a lot and sold it to me for cheap $99.99 in the dream .Here the dream gets weird I took it home and threw it @my boring Dreamcast like clowns do at a circus and it melted in my DC so i was scared I broke it and pop in psov2 in and powered it on and all of the sudden it gave me a message that said your dream came true you will be cast in your Dream Now through a online portal called dreamcastlive.net .connect now !
I did it and I was so happy I was playing psov2 online after 20 years of sleeping .while I was going though the portal I saw the man who sold me the pi he said enjoy and never wake up from ur dream.im still dreaming! 😉
Easiest setup
The Raspberry Pi 3 DreamPi Kit is lightning easy to set up, and fun to use! a Highly Recommended upgrade for your Dreamcast!