Dreamcast Live Shop
Welcome to the Dreamcast Live Shop!
To place an order, please email pcwzrd13@dreamcastlive.net with the details of your order and your location in order to calculate the total. Please do not email about stock inquires. If an item is out of stock, just keep an eye on the shop until the notice is removed. Thank you!
Shipping Prices
Cables / Modems: US: $4 | International: $15*
DreamPi Kits: US: $5 | Canada: $20 | International: $25*
Other Stuff: E-mail for quote!
*This is the typical rate but shipping prices may be higher to certain countries.
Reviews
5 out of 5 stars (based on 77 reviews)
Line Voltage Inducers & Modems
Line voltage inducers and modems for use with DreamPi.
---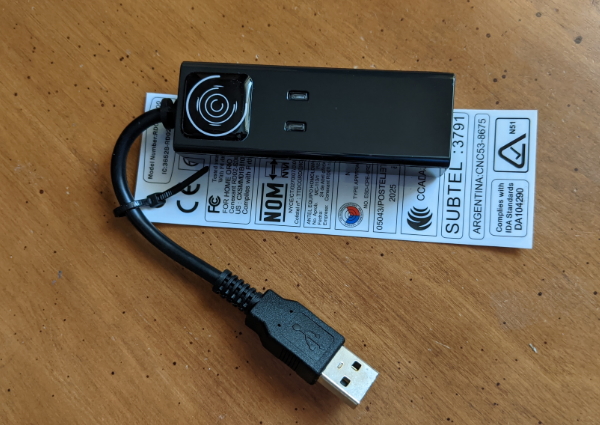 Dreamcast Live USB Modem
$29.99
OUT OF STOCK. STILL AVAILABLE WITH MODEM TRADE-IN.
USB modem with integrated line voltage inducer. Works with NTSC Dreamcast modems. Get $10 off if you trade in a Dell or Lenovo USB modem.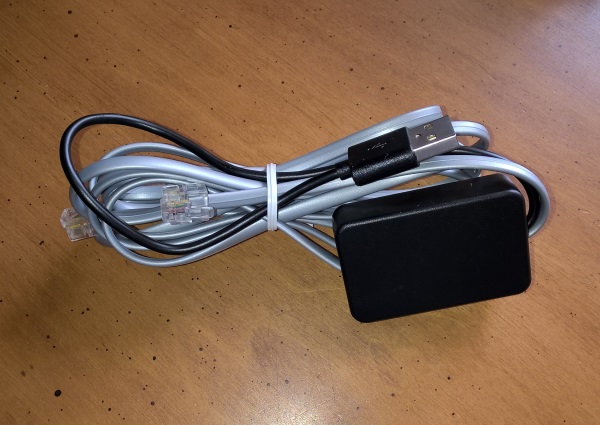 PAL Line Voltage Inducer
$16.99
Line voltage inducer for PAL Dreamcast modems. Powered via the Pi's USB port.
DreamPi Kits
These plug-and-play kits include everything you need to get your Dreamcast online. Note that a US power supply is included with all kits so if you're in a region with different outlets, you'll need a prong adapter to use it. If you plan on using Wi-Fi, a USB keyboard will be required to input the network details.
---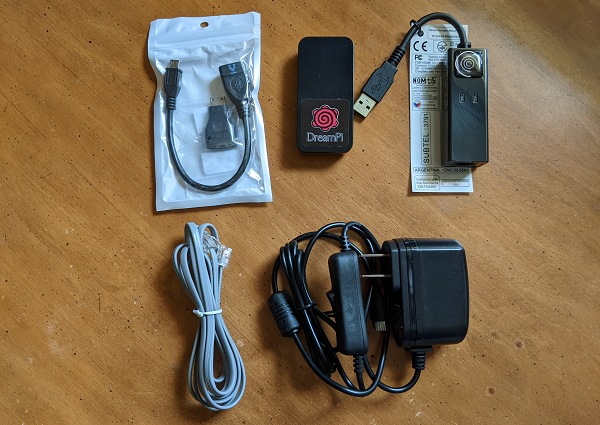 Pi Zero W DreamPi Kit
$79.99
OUT OF STOCK. PLEASE CHECK BACK LATER.
Includes Raspberry Pi Zero W, Case, AC Adapter, SD Card w/ latest version of DreamPi, phone cable, and Dreamcast Live USB Modem.
This kit Wi-Fi only and is for NTSC Dreamcasts.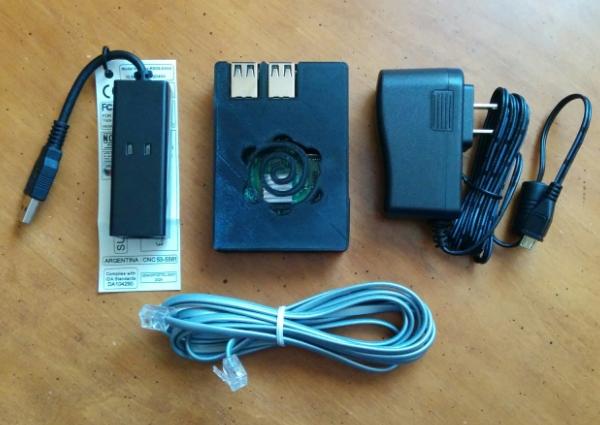 Pi 3 DreamPi Kit
$99.99
OUT OF STOCK. PLEASE CHECK BACK LATER.
Includes Raspberry Pi 3, Case, AC Adapter, SD Card w/ latest version of DreamPi, phone cable, and Dreamcast Live USB Modem (or regular USB modem and LVI for PAL).
This kit has both Ethernet and Wi-Fi and works with both PAL and NTSC Dreamcasts.
Misc.
Other stuff you might like.
---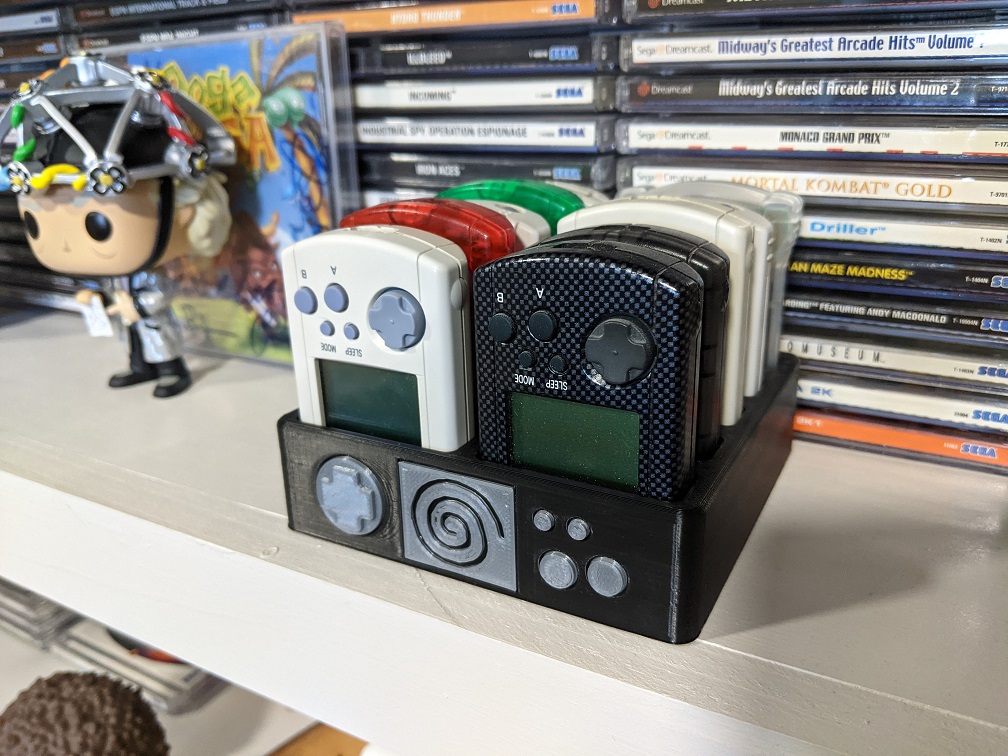 VMU Holder
$14.99
3D-printed VMU holder with embossed VMU on front. Holds up to 10 VMUs / memory cards. Custom colors available on request for holder itself and buttons/screen.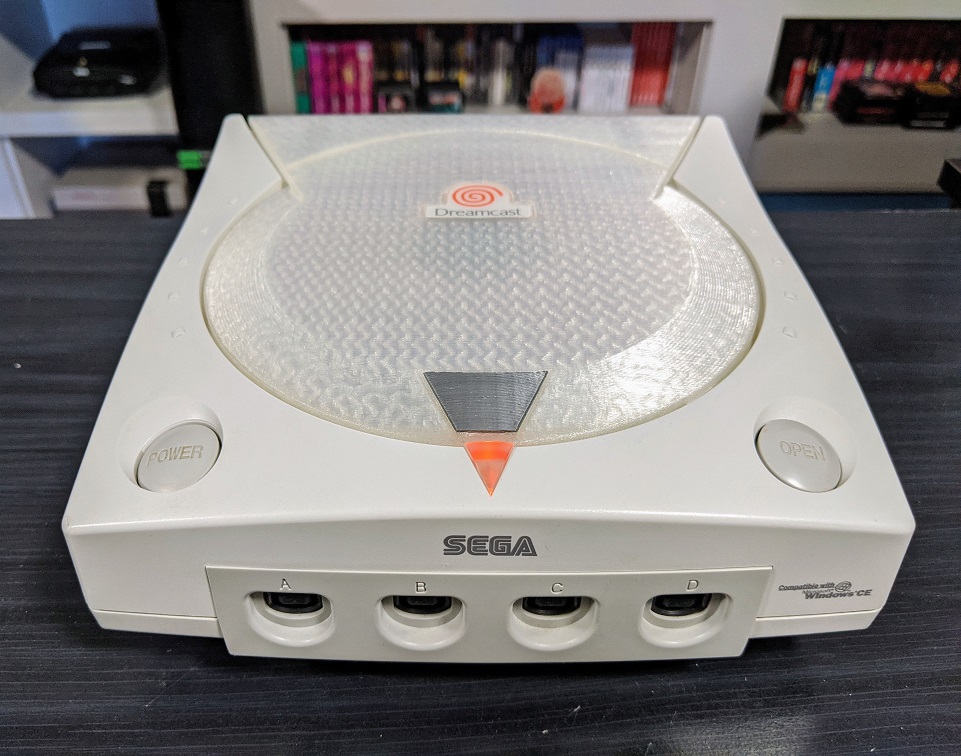 Dreamcast Lid
$24.99
Custom 3D-printed GD-ROM drive lid. Available in a variety of colors!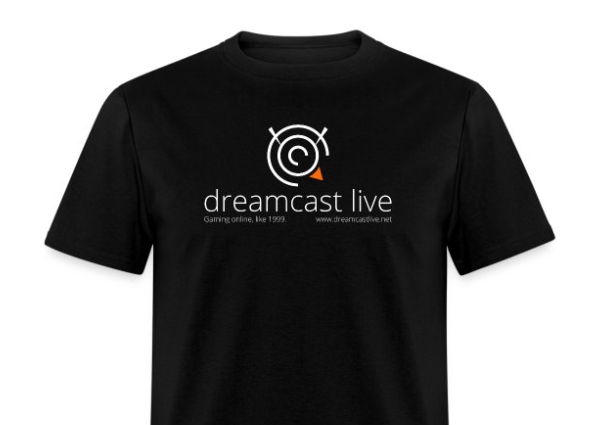 Dreamcast Live T-Shirt
$21.99
Support the site by purchasing an official Dreamcast Live t-shirt.
Buy here
---
---
Easiest setup
The Raspberry Pi 3 DreamPi Kit is lightning easy to set up, and fun to use! a Highly Recommended upgrade for your Dreamcast!
Best service around hands down!
I forgot to write a review but I had my Bios mod service done in 2018. Since having this professional mod installed my Dreamcast runs like a dream. The dev startup is pretty awesome and I love being able to move my saves around to different VMUs regardless of copy protection or region. If you are on the fence I would highly recommend this service because you regret it!
Absolutely awesome!
Seeing a 22 year old game console sputter to life and connect to the interrnet is such a cool thing to see. Seeing people in Quake 3 and PSO servers is so cool.
The only problem was I couldn't get the Sylverant PSO Patcher provided on this website to burn correctly. 3 burns and all 3 failed to read on my Dreamcast. The file I downloaded directly from psopalace.sylverant.net worked, so try that one if you have trouble. I do have a VA0, so maybe it has trouble with some CDI's.
Besides that issue, the setup instructions for the Pi itself were very clear and I was happy to see it work correctly the first time.
Also, remember to set up the DMZ settings. It fixes several connection issues with a few games.
Dreampi is very good and works
I bought the Dreampi and it works very well. I am very happy with the purchase and the purchasing experience was very good too. It does exactly what I want it do, which is let me use my Dreamcast as an internet browser. This is a very good functional product.
Excellent Product and Great Communication
PC Wizard responded to my email inquiring about a DreamPi kit within 24 hours, and the DreamPi was shipped off maybe a day later and arrived promptly. The setup instructions were clear and easy to follow, the parts are good quality, and the product works perfectly. Highly recommended for anybody looking to get their Dreamcast online painlessly. Thanks again!