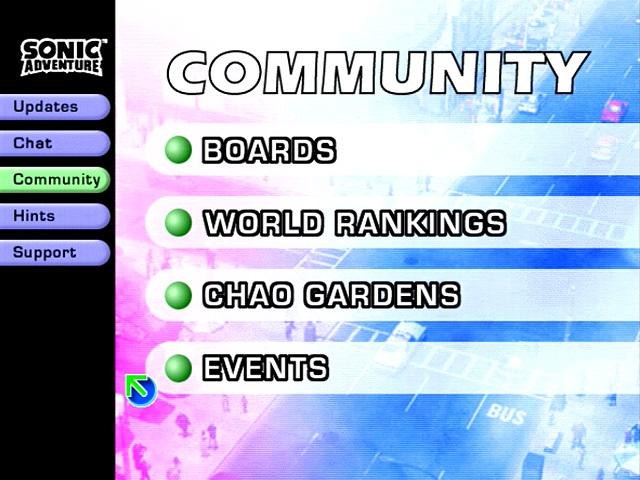 Sonic fans rejoice! Jial and Dan of DreamPipe have fully restored all the original features of the Sonic Adventure website! The last couple years have seen the revival of the World Rankings as well as the Chao Daycare but now the website is completely restored to its original condition so you can browse it like it's 1999 all over again. The newly restored features include Chao Evaluation, Chao Race Rankings, the Black Market.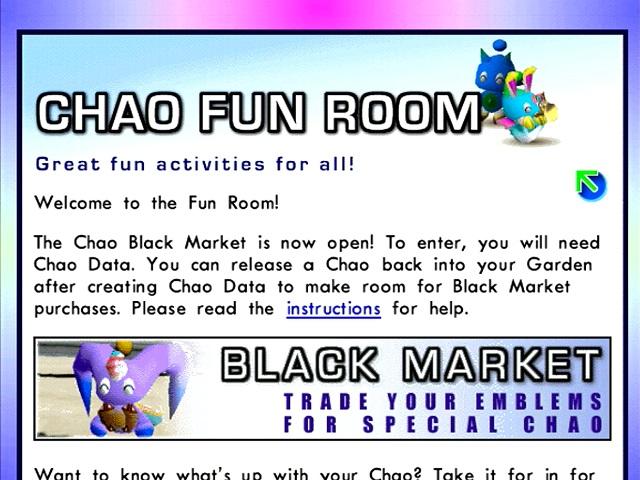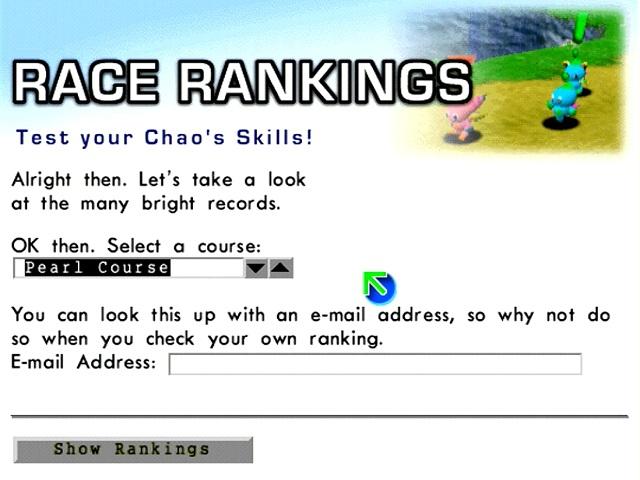 In addition to the website's full restoration, it's been backed up for preservation along with a few other Dreamcast game websites. You can snag the backups from the new Website Backups section of the site. Huge thanks to Jial and Dan for preserving some Dreamcast history!
If you'd like to check out the newly fleshed-out site, just pop in your Sonic Adventure disc and select the Internet option from the main menu. DreamPi users will automatically be redirected to the new website but if you're using another dial-up connection method, you'll need to make sure your DNS is set to 46.101.91.123.