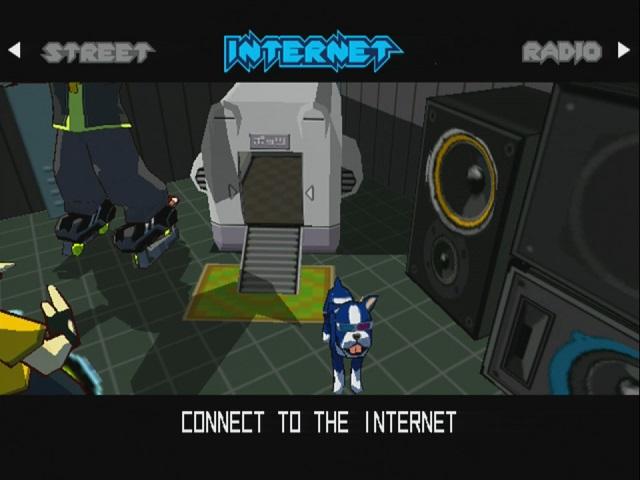 It's a great day for all you Jetheads out there! The Jet Grind Radio website has been brought back online thanks to the efforts of the great website guru, Jial! For those unfamiliar with the game's online features, it allowed you to get hints and tips to improve your skills, compete in online leaderboards, and upload/download custom graffiti tags. With the website now functional again, fans of JGR will be able to once again show off their vandalism skills to the world!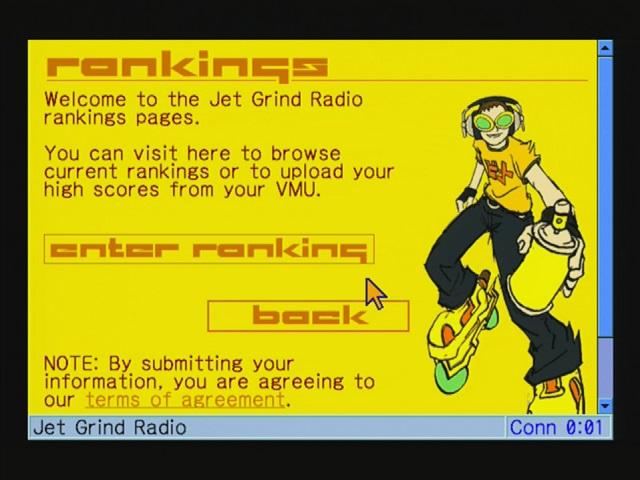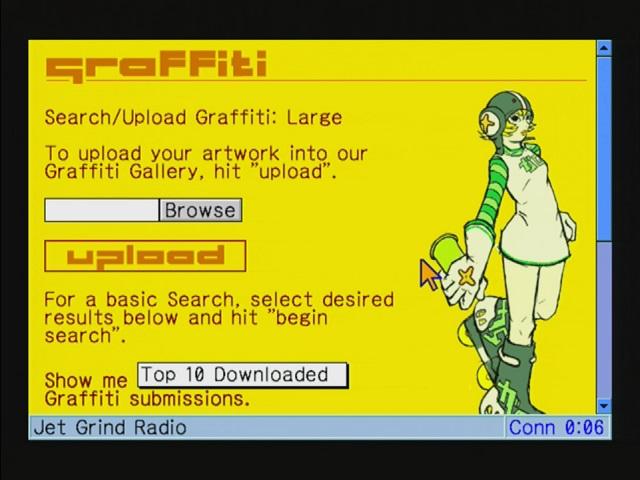 If you'd like to check out the site yourself, pop in your Jet Grind Radio disc and select the Internet option from the main menu. You'll need to register an account here to upload high scores and graffiti. DreamPi users will automatically be redirected to the new website but if you're using another dial-up connection method, you'll need to make sure your DNS is set to 46.101.91.123.
Huge thanks to Jial for all his work getting another Dreamcast website back online! Also thanks to Dan from DreamPipe for hosting them.