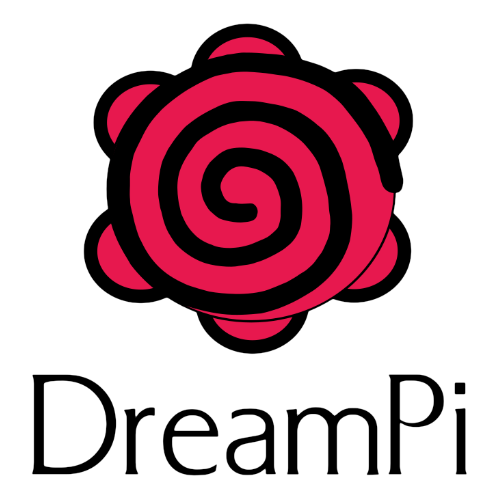 Kazade has released version 1.7 of the DreamPi software which includes several fixes, improvements, and updates. This release adds support for the Raspberry Pi Zero W and the recently released 3 B+. Additionally, 1.7 includes support for the upcoming NFL 2K and NBA 2K series (No they're not online yet! Stay tuned!). You can snag the new release from the Downloads page.
P.S. Huge thanks to Shuouma for finding a fix for the Wi-Fi issue that was plaguing 1.7 for the longest time!
Here's the full changelog:
Updated Firmware – Image has been completely rebuilt with the latest minimal Raspbian OS. This adds support for the Pi Zero W and Pi 3 B+ and also greatly reduced the size.
2K Games Fix – Incorporated dc2k2 software by Shuouma which adds support for future NFL & NBA 2K series titles.
Wi-Fi Config Utility – DreamPi now includes Wi-Fi configuration utility by pcwzrd13. Run it by using the 'sudo wificonfig' command.
Other Fixes – Better baud-rate detection and other minor bug fixes.
If you need instructions on how to flash the update, be sure to check out my DreamPi tutorial video at the 2:04 mark.
UPDATE: An issue has been identified with DreamPi 1.7 that prevents it from starting up properly about 50% of the time. An updated image will be released to fix this but in the meantime, you can try fixing it manually by following the instructions here.