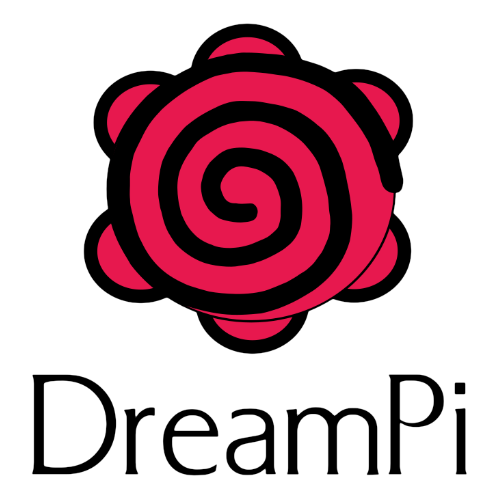 Kazade has released version 1.6 of his DreamPi software. The biggest addition to this release is the incorporation of software developed by Shuouma which will fix the GameSpy-based games (Starlancer, The Next Tetris, and PBA Bowling) for some users. This release will also fix some bugs for anyone using a serial modem or Wi-Fi. You can grab this new release from the Downloads section.
Here's complete list of changes:
GameSpy Fix – Incorporated software called dcgamespy by Shuouma which modifies SYN/PSH packets and removes the PSH flag blocked by certain ISPs.
Serial Modem Fix – Reduced the modem communication rate which may help with serial modem compatibility.
Wi-Fi Bug Fix – DreamPi now waits for an internet connection before doing anything to avoid errors when trying to start processes that require an internet connection.
If you need instructions on how to flash the update, be sure to check out my DreamPi tutorial video at the 4:40 mark.
Via kazade.co.uk