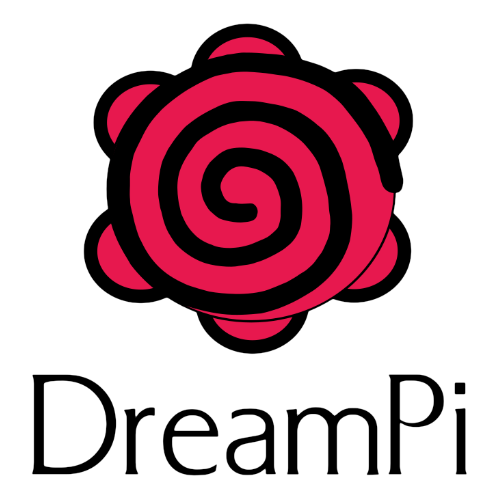 Luke has just released DreamPi version 1.4. This update fixes a bug which prevented DreamPi from working properly on the Raspberry Pi 3 and also includes a few other improvements like more reliable IP address allocation. You can grab the latest image from the Downloads section.
Here's the complete change log:
New Image. Fixes corruption issues with the previous release.
Improved Pi 3 Support. This release is tested to work with the Pi 3.
Updated Firmware. Includes the latest Raspbian updates (Linux kernel 4.4)
Improved IP Allocation. This code has been completely rewritten to use the arping command and seems much more reliable and fixes several known issues.
Via kazade.co.uk