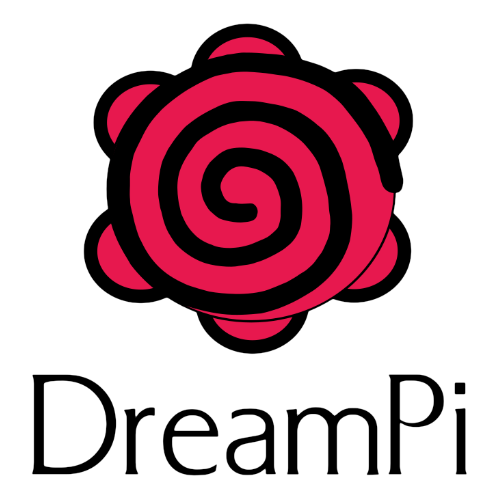 DreamPi 1.7 DLE (Dreamcast Live Edition) is now available! This is an updated version of 1.7 which includes a bug fix and the latest version of my Wi-Fi configuration utility. While unofficial, DLE images will be made available from time-to-time with minor fixes and improvements. See the full changelog below for this release.
Startup Issue Fixed

– A bug that occasionally prevented DreamPi from starting up correctly has been fixed. This would manifest itself as only getting one light on your USB modem after fully booting (or no lights at all depending on the type of USB modem you have).

Wi-Fi Configuration Utility Updated

– wificonfig has been updated to v1.3 which includes several improvements. See here for a list of those improvements.
I should note that you may already have the bug fix if you
applied it manually
 or if you purchased a kit from the Dreamcast Live Shop within the last year or so. This image just includes the fix and the updated wificonfig in one convenient image for anyone doing a fresh install. The DreamPi 1.7 DLE image can be had from the
Downloads
page.