Connecting your Dreamcast to the internet just got a whole lot more elegant and stylish! Today I'm introducing a brand new product to the Dreamcast Live Shop: the Dreamcast Live USB Modem!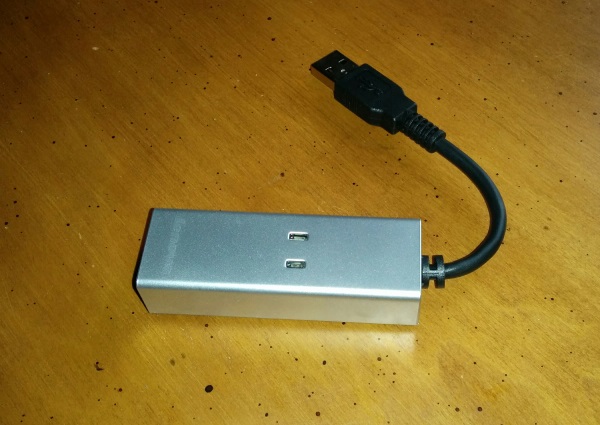 It may not look all that special at first glance but inside that sharp looking silver case there's an integrated line voltage inducer! That's right, gone are the days of using a line voltage inducer cable! Everything is neatly tucked away inside the modem casing and it's all powered by a single USB port. Starting today, these modems will be for sale in the shop for $29.99. Not to worry if you already bought a Dell or Lenovo USB modem; you can trade it in and get a $10 discount.
I should note that these USB modems have not yet been tested with a PAL Dreamcast. I'm working on getting it tested but in the meantime, they're only guaranteed to work on NTSC-U and NTSC-J region Dreamcasts. However, if you have a PAL Dreamcast, you do have the option of importing a US or Japanese Dreamcast modem for use with this USB modem.
In addition to these modems being sold outright, they will also be included with all future DreamPi kits. That's not the only new addition to the DreamPi kit though; Pi 3 kits now also include custom 3D printed cases! These cases are available in both black and white.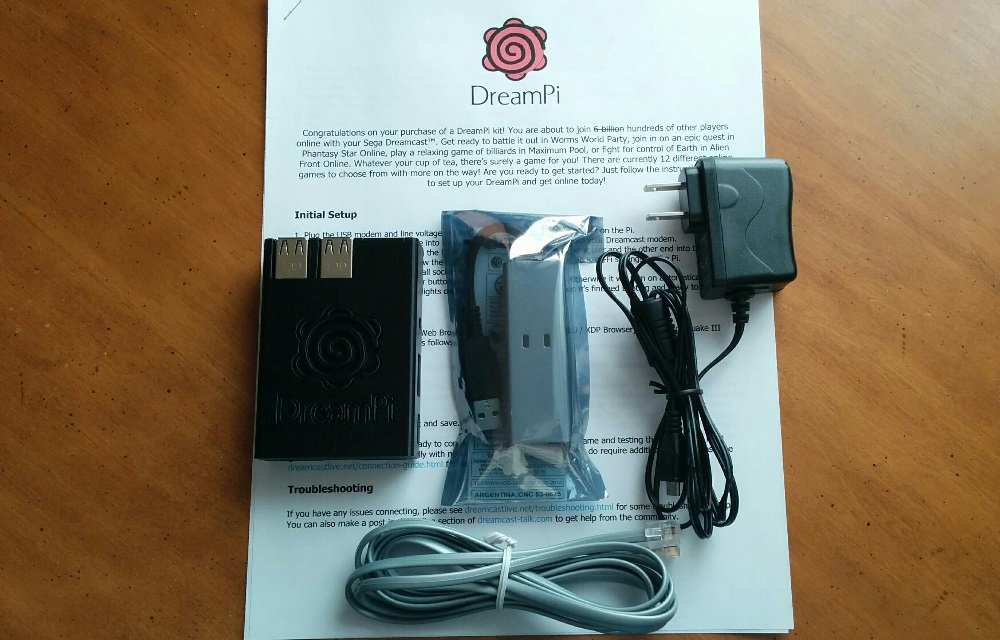 But wait! That's not all! Call now and… errr… sorry. Ahem, DreamPi kits now also include full instructions in the box to get you started. This in addition to the removal of the line voltage inducer should make everything more user-friendly than ever! My hope is that this will bring even more people into the wonderful world of Dreamcast online gaming.