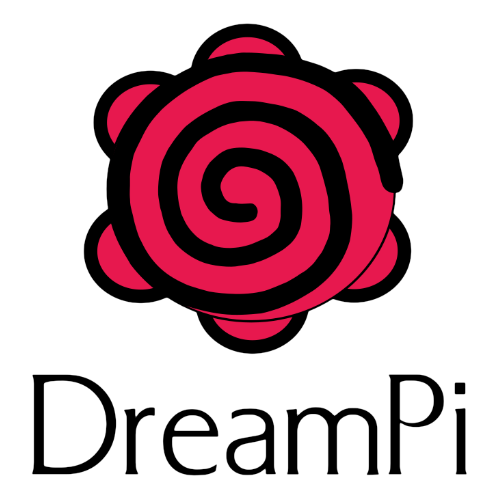 Kazade has released version 1.5 of his DreamPi software. This update includes support for auto-connecting to Alien Front Online, VOIP support for Planet Ring & AFO  (thanks to Shuouma for that!), and some various bug fixes. You can grab this new release from the Downloads section.
Here's the complete list of changes:
Alien Front Online Support: Automatically connect to the private server without the need for a patcher disc.
VOIP Fix: DCVOIP software developed by Shuouma fixes the voice communication in Planet Ring and Alien Front Online.
Wi-Fi Bug Fix – Fixed issue with DreamPi not starting up properly when using Wi-Fi.
Firmware Update: Raspberry Pi firmware updated to the latest version which adds support for the Raspberry Pi 3's built-in Wi-Fi among other things.
Modem Command Timeout Increased – Fixes bugs where certain modems are slow to respond.
If you need instructions on how to flash the update, be sure to check out my DreamPi tutorial video at the 4:40 mark.
Via kazade.co.uk