Dreamcast Live Shop
Welcome to the Dreamcast Live Shop!
To place an order, please email pcwzrd13@dreamcastlive.net with the details of your order and your location in order to calculate the total. Please do not email about stock inquires. If an item is out of stock, just keep an eye on the shop until the notice is removed. Thank you!
Shipping Prices
Cables / Modems: US: Free | Canada: $9 | International: $13
DreamPi Kits: US: Free | Canada: $15 | International: $22
Reviews
5 out of 5 stars (based on 54 reviews)
Line Voltage Inducers & Modems
Line voltage inducers and modems for use with DreamPi.
---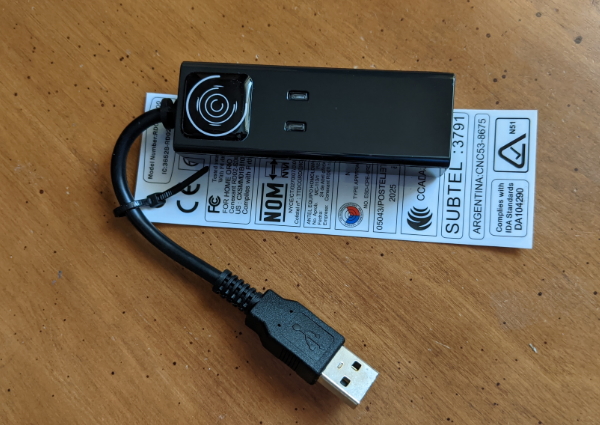 Dreamcast Live USB Modem
$29.99
USB modem with integrated line voltage inducer. Works with NTSC Dreamcast modems. Get $10 off if you trade in a Dell or Lenovo USB modem.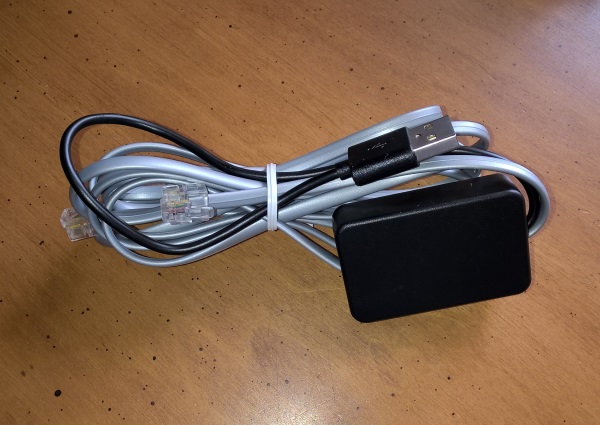 PAL Line Voltage Inducer
$16.99
Line voltage inducer for PAL Dreamcast modems. Powered via the Pi's USB port.
DreamPi Kits
These plug-and-play kits include everything you need to get your Dreamcast online. The following is included: Raspberry Pi, Case, AC Adapter, SD Card w/ latest version of DreamPi, phone cable, and Dreamcast Live USB Modem (a standard USB modem and USB-powered line voltage inducer will be included for PAL users). A 6′ Ethernet cable is included with the standard DreamPi kit but optional with the Pi 3 kit since it has Wi-Fi.
---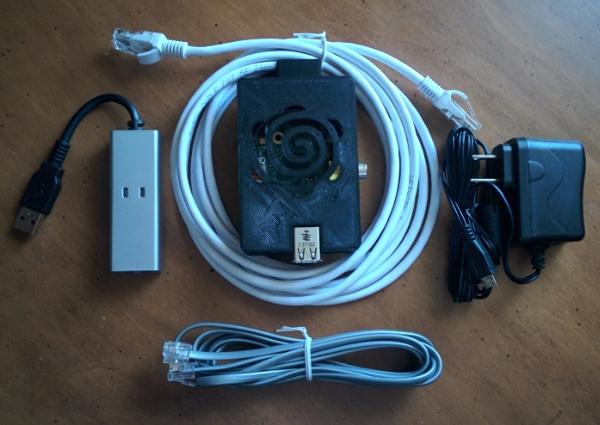 Standard DreamPi Kit
$79.99
This kit includes an original Raspberry Pi model B or B+.
OUT OF STOCK. PLEASE CHECK BACK LATER.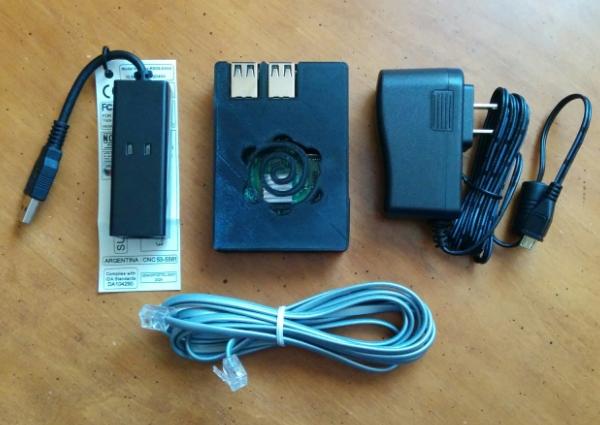 Raspberry Pi 3 DreamPi Kit
$99.99
This kit includes the Raspberry Pi 3 which has a faster CPU, more RAM, and has built-in Wi-Fi.
Misc.
Other stuff you might like.
---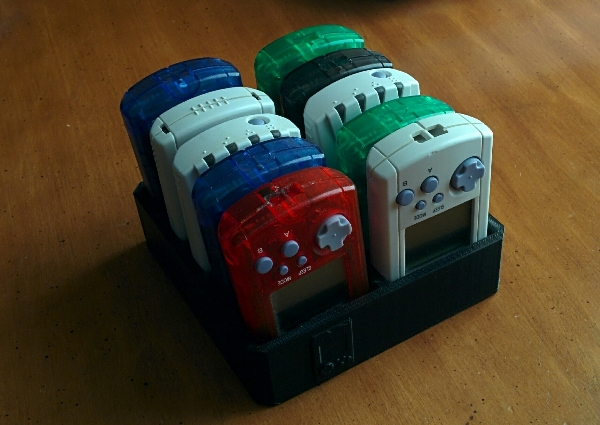 VMU Holder
$11.99
3D Printed VMU holder with embossed VMU on front. Holds up to 10 VMUs / memory cards. Available in black or white.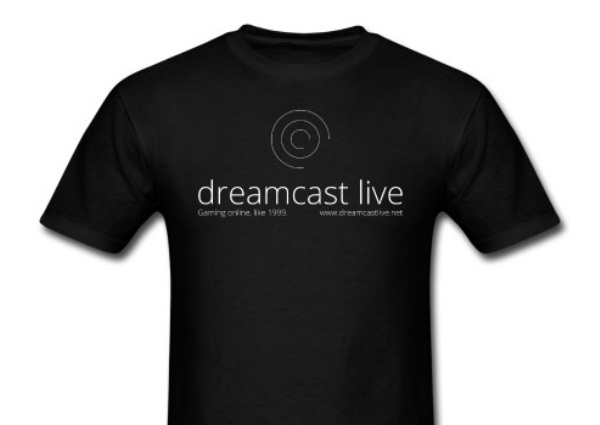 Dreamcast Live T-Shirt
$18.99
Support the site by purchasing an official Dreamcast Live t-shirt.
Buy here
---
---
DreamPi is the Dream!
I recently got my DreamPi and decided not to write a review till I've fully tried it. Wouldn't know you it, it is a great product. Sure, one can make it and not buy it, but I decided to buy this one as I specifically needed wifi and the Pi I have doesn't have it. Overall, the service was great, the product came in exactly on time and without issues I was able to set up its wifi. Thanks again!!!
Great and professional (Canadian)
The order was fast. He is professional. I ordered from Canada
Gets your DC back online without any hassles!
I got the package less than 2 weeks after ordering it. PCwzrd13 (the seller) set it up for me before sending it out (user name, icon pic), so it was ready to go as soon as it arrived. It's worked great for over a year. Just be sure to unplug it when not in use, or the image might get corrupted if it's left on for weeks on end, and you'll have to wipe the SD card and download a fresh image for it (not a problem, just a hassle).
I highly recommend this product if you're looking to play your excellent, old DC games online again.
Absolutely love it! So simple and easy!
I purchased the dreampi 3 kit and it is so easy to use. It took around 30 minutes to set everything up and get online and was very easy! Pcwzrd is very friendly and very helpful. Dreamcast now is a really nice feature too! I love seeing who else is playing and what they are playing! So far I have put around 30 hours of online time with the dreampi and have had no issues. Very happy with it!!
It hasn't delivered yet but setting up my order was quick and painless.
I recently ordered a dreampi 3 kit and the process was incredibly simple and only took about 4 hours or so. Pcwzrd was easy to talk to and very helpful. I would recommend this service.