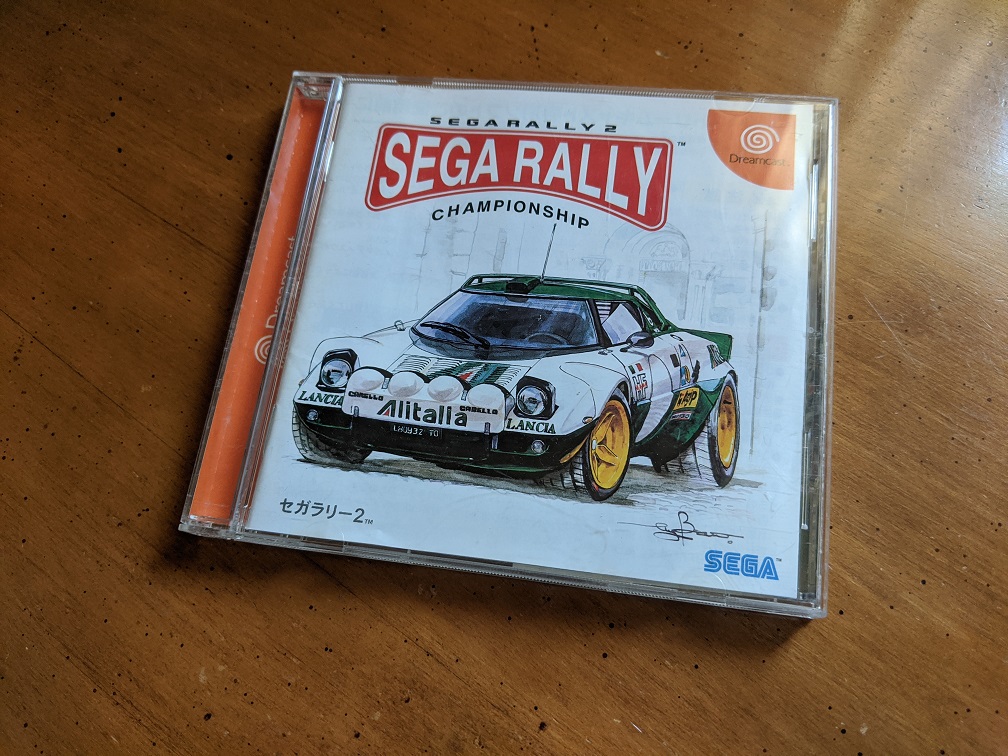 It's time for another giveaway folks! Up for grabs this month is a Japanese copy of Sega Rally 2. You know, the best version with 60fps gameplay and online multiplayer. Japan got all the good stuff didn't they? Alright, I have a confession to make. I've been paid by the Japanese government to give away Japanese Dreamcast games just to rub it in your face that they get they got better versions of games than any other country. They want you to admit that Japan is the best country in the world. Far superior to the country that you currently reside in. That assumes you're not in Japan, in which case congratulations on being in the world's best country!
All that aside, regardless of your country preference, you can't really argue about a free game. If you'd like to enter for a chance to win, simply leave a comment below and make sure you include a valid email address in the "Email" box. Just for fun, let me know what Japanese-exclusive Dreamcast game you wish was released in your country. The winner will be chosen one week from today (September 17th). Good luck!
Update: The winner has been chosen! Congratulations to Christian!