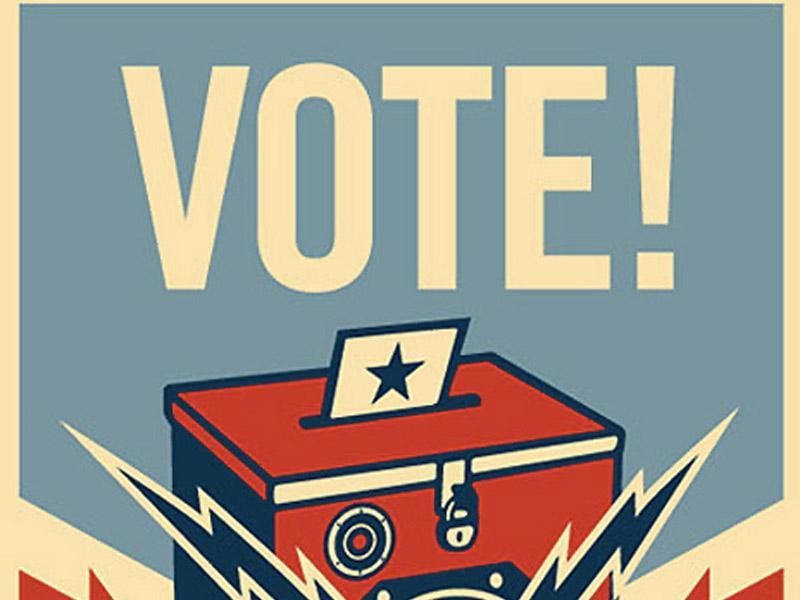 It's November 27th, 2018 and that means it's been 20 whole years since the Dreamcast's launch in Japan! How time flies! This is a day for not only celebrating but also voting! No, not for the next President/King/Queen/American Idol™. Nope, it's time to vote for your favorite online Dreamcast game! This year's poll includes a whopping 6 new games so it'll be interesting to see how they stack up against last year's roster. Not only do we have new games but I've also decided to mix things up a bit by allowing you to vote for as many games as you like. Yup, you heard me right! You no longer have to make the painstaking decision on which game is your absolute favorite; just pick every one that brings you the slightest bit of joy! Will this be the year that PSO is finally taken off its high horse? Let's find out! Vote for your favorites in the poll below. The poll will close on December 20th (a little bit earlier this year as I'll be away in January and need time to put together the video). Good luck to all the contenders!
Update: The poll ending date has been changed to the 20th. I needed to give myself a bit more time to edit together the video.
Update 2: Poll is now closed!