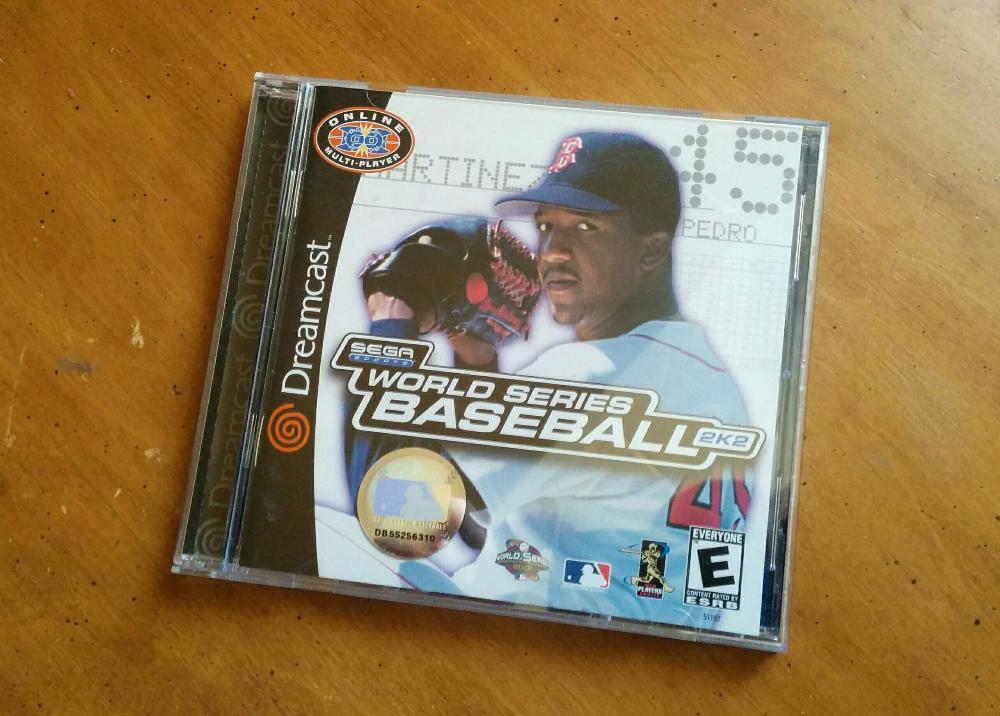 Take me out to the ball game? Nah. Why go out to a ball game when you can bring one right into your own home? These days it's safer anyway. This month's giveaway is for a copy of World Series Baseball 2K2! A bit of an underrated online gem in my opinion. While maybe not as polished as the other online 2K games, it still plays quite well and is sure to please any baseball fan.
If you'd like to enter for a chance to win, simply leave a comment below and make sure you include a valid email address in the "Email" box. Just for fun, let me know what sports you play in real life. The winner will be chosen one week from today (October 17th). Good luck!
Update: The winner has been chosen! Congratulations to TigerMacZ!