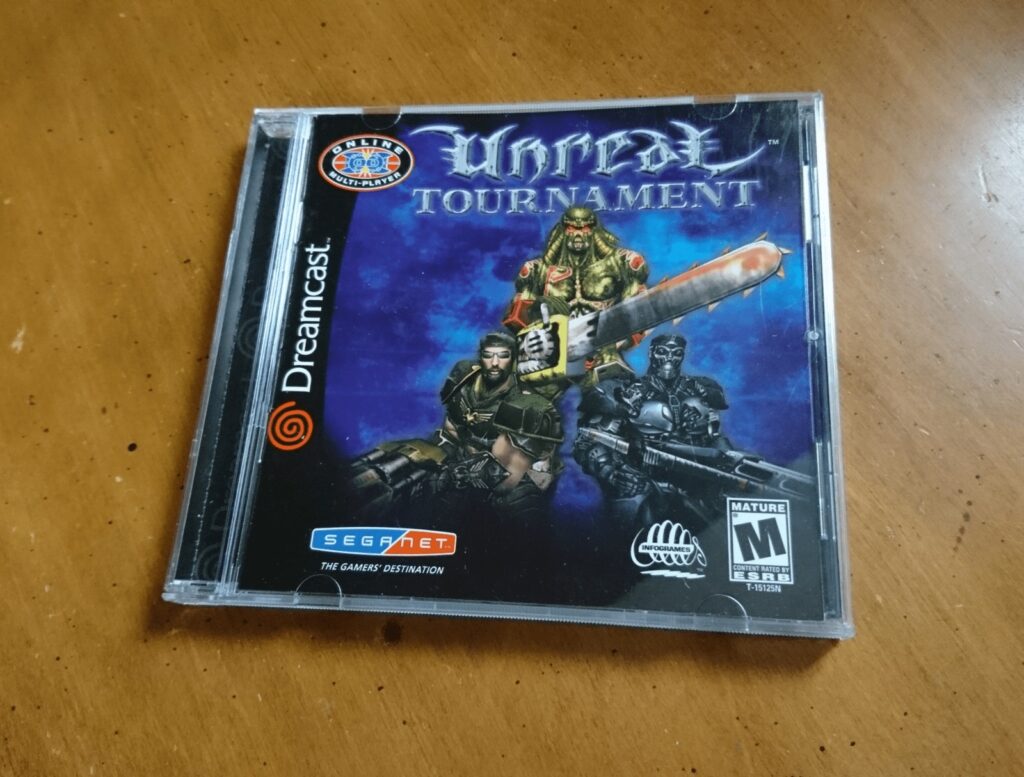 You know what time it is! It's to give away something awesome and more importantly, FREE! This month's giveaway features a copy of the greatest first-person shooter of all time (at least in my opinion), Unreal Tournament! Sadly this game is not online (yet) but it will be resurrected one day! Mark my words! The day we play this 8-player online masterpiece once again will be a glorious day indeed! Sure, you can still play it online on PC but good luck finding a server that isn't playing custom maps with heavily modded gameplay. I for one am very much looking forward to battling it out online in vanilla UT on the world's greatest game console!
If you'd like to enter for a chance to win, simply leave a comment below and make sure you include a valid email address in the "Email" box. Just for fun, let me know what your all-time favorite FPS is. The winner will be chosen one week from today (October 14th). Good luck!
Update: The winner has been chosen! Congratulations to sirkingchase!