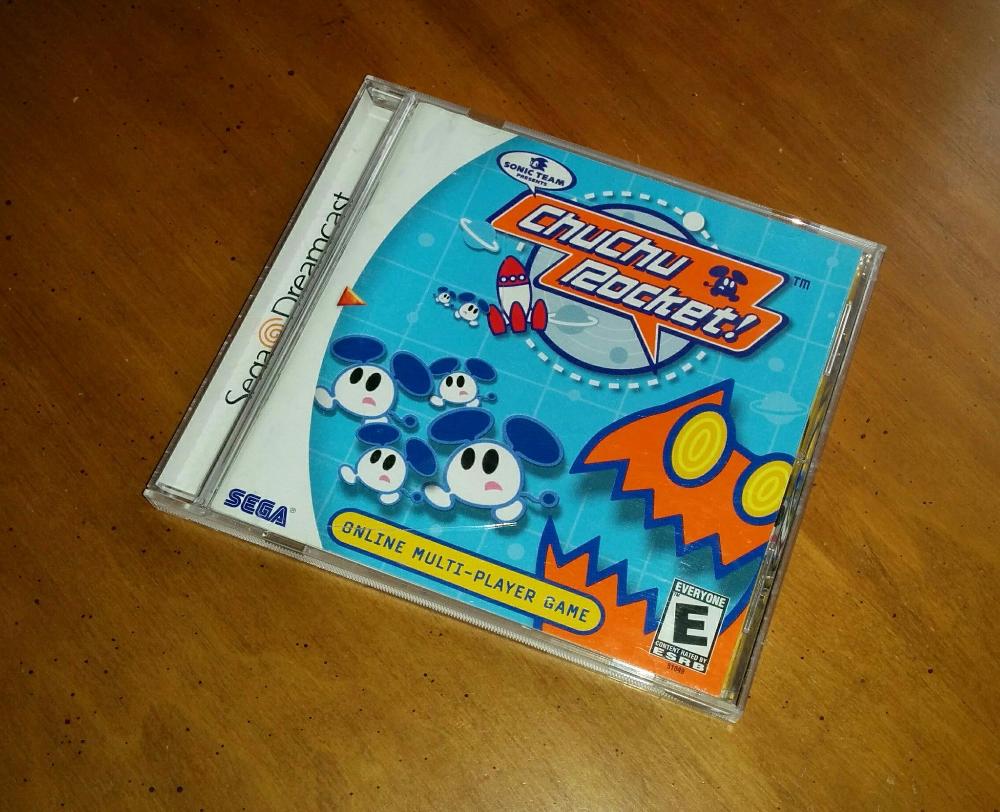 Is it a bird? Is it a plane? Nope! Not even close! It's a free copy of ChuChu Rocket!! In this month's giveaway, you'll have a chance to win a copy of the "first online console game"! Picked as one of the top 5 online Dreamcast games of 2017 by you lovely lot, this is a game every online Dreamcaster needs in their collection. It's a frantic, fast-paced, game of cat and mouse (see what I did there?) that's loads of fun to play online. Surely the winner of this fantastic game will be bestowed with hours and hours of enjoyment!
If you'd like to enter for a chance to win, simply leave a comment below and make sure you include a valid email address in the "Email Id" box. Just for fun, let me know what your favorite Dreamcast puzzle games are. The winner will be chosen one week from today (October 17th). May the luck be with you!
Update: The winner has been picked! Congratulations to Joe!