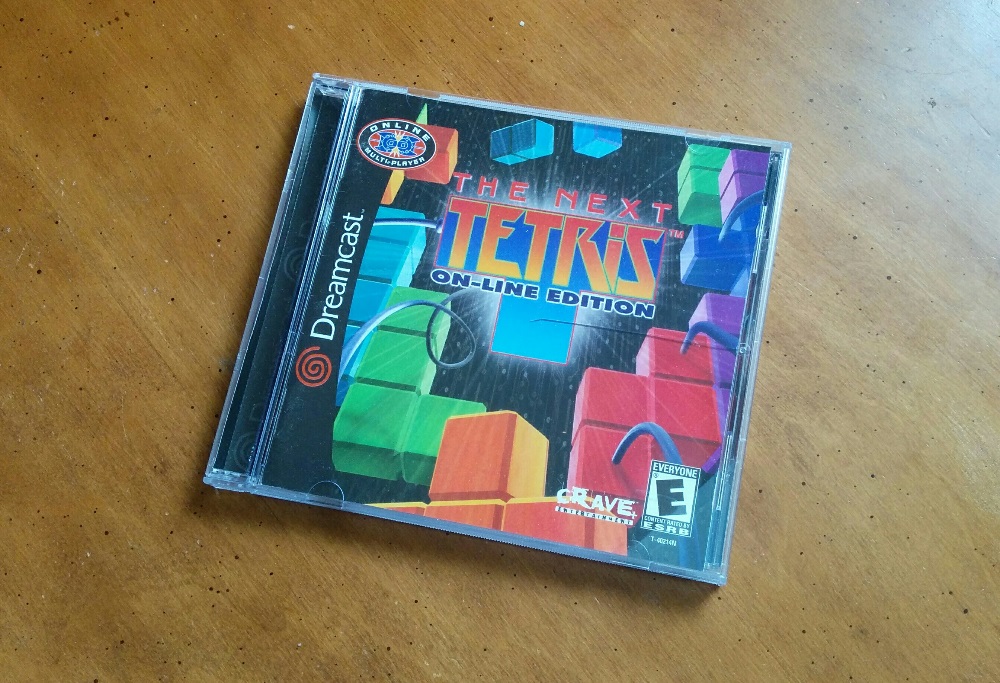 The Next Giveaway for The Next Tetris has arrived! Yes indeed, this month's free game up for grabs is The Next Tetris: Online Edition! An excellent version of Tetris with exciting online-multiplayer action. This is one of the most underrated online games in my opinion and one you should definitely have in your collection if you don't already!
If you'd like to enter for a chance to win, simply leave a comment below and make sure you include a valid email address in the "Email" box. Just for fun, let me know what the first Tetris game you ever played was. The winner will be chosen one week from today (November 17th). Good luck!
Update: The winner has been chosen! Congratulations to BlazedRunner!