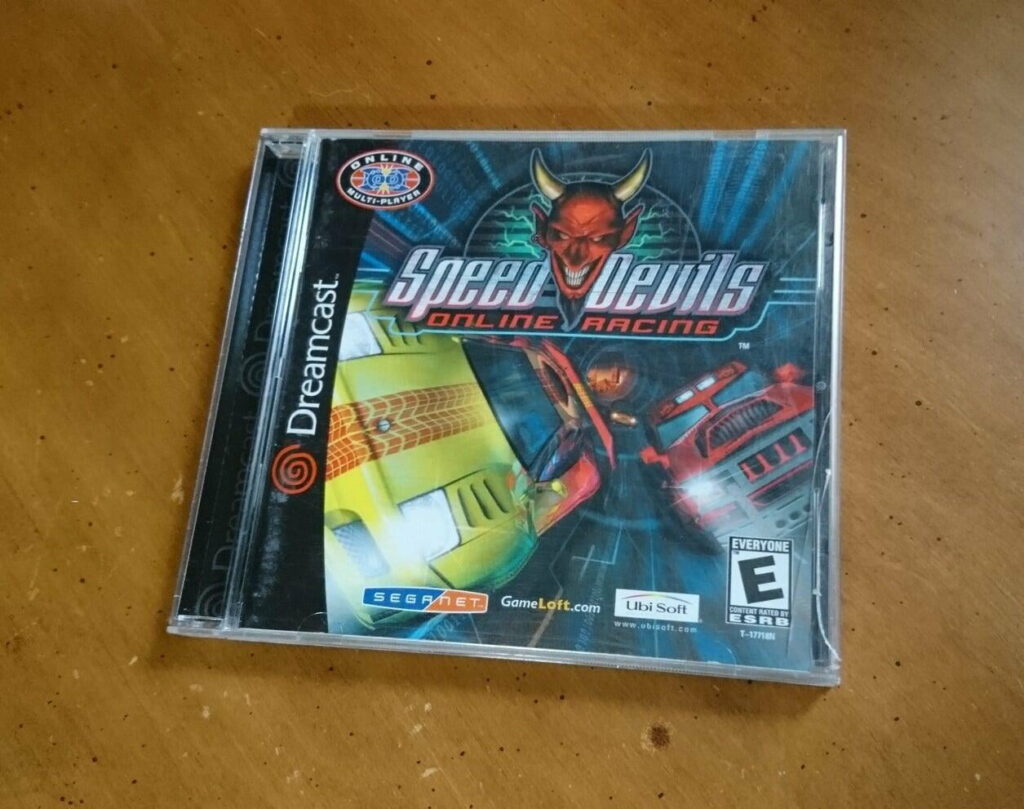 Everyone rejoice for giveaway time has arrived yet again! This month's giveaway features a copy of Speed Devils Online Racing! Speed Devils is one of, if not my favorite, racing game on the Dreamcast. It has an excellent variety of tracks, vehicles, customization options, and a unique betting system that allows you to bet money and even your own car on races. All of this carries over to the online version of the game, although the majority of the fun is limited to the online mode. While the game is not currently playable online, it will be in the future. In the meantime, you can get some practice in the offline mode to improve you driving skills. Maybe you won't lose your shirt and your sweet ride when you jump online.
If you'd like to enter for a chance to win, simply leave a comment below and make sure you include a valid email address in the "Email" box. Just for fun, let me know what your favorite online Dreamcast racer is. The winner will be chosen one week from today (May 17th). Good luck!
Update: The winner has been chosen! Congratulations to FraserBlueGaming!