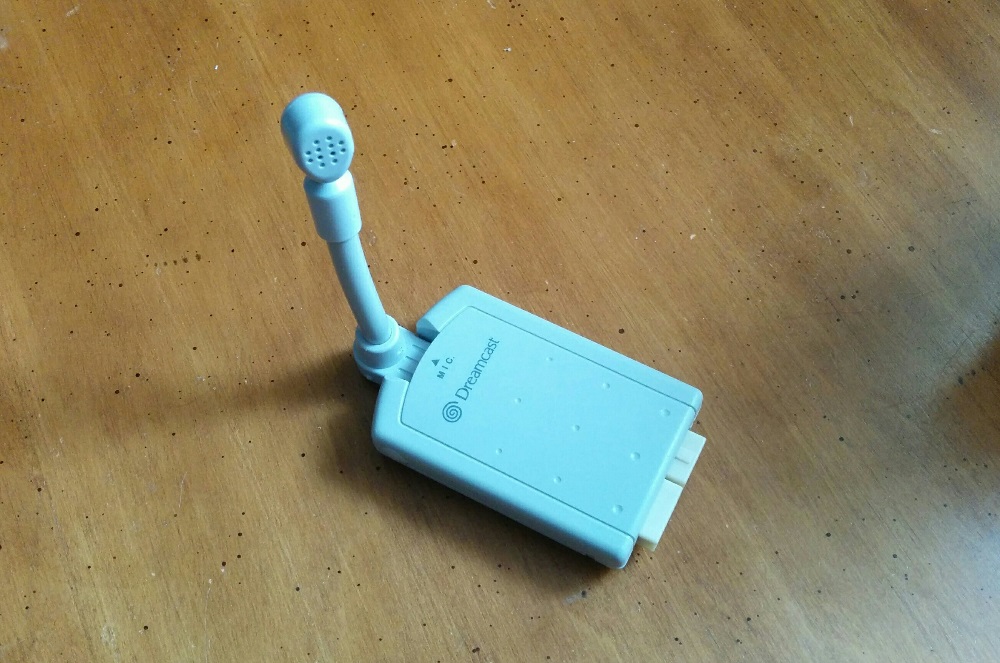 Rejoice! It's giveaway time once again! Didn't win the last giveaway for a Dreamcast microphone? Well here's your second chance to win one of these awesome Dreamcast accessories!
If you'd like to enter for a chance to win, simply leave a comment below and make sure you include a valid email address in the "Email Id" box. Just for fun, let me know which of these unreleased Dreamcast accessories you would rather own: the Zip Drive or the VMU MP3 Player, . The winner will be chosen one week from today (May 17th). Good luck!
Update: The winner has been selected! Congratulations to Chael!