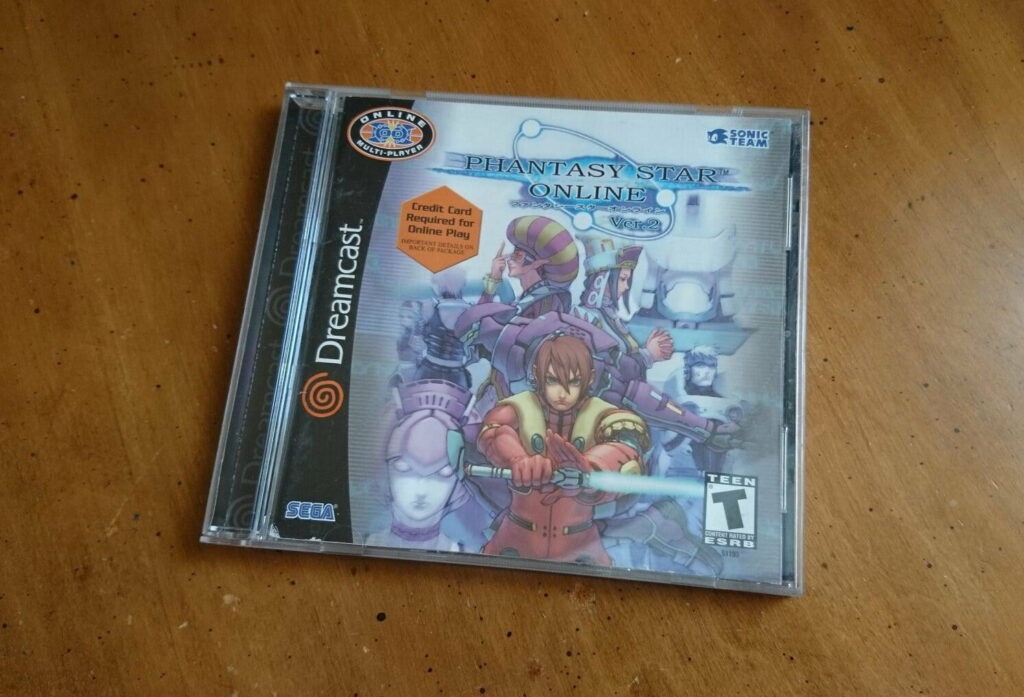 Do you know what time it is? No? Well then let me tell you. It's giveaway time folks! Yes indeed! This month's giveaway features what is quite clearly the most popular online Dreamcast game, Phantasy Star Online v.2! While I'm sure many of you already own a copy of the game, for those of you that don't, here's your chance to get one for absolutely zero monies! The world of Ragol awaits! Enter for your chance to win that free all-expenses paid trip right now!
If you'd like to enter for a chance to win, simply leave a comment below and make sure you include a valid email address in the "Email" box. Just for fun, let me know what your all-time favorite RPG is. The winner will be chosen one week from today (March 17th). Good luck!
Update: The winner has been chosen! Congratulations to GIR!