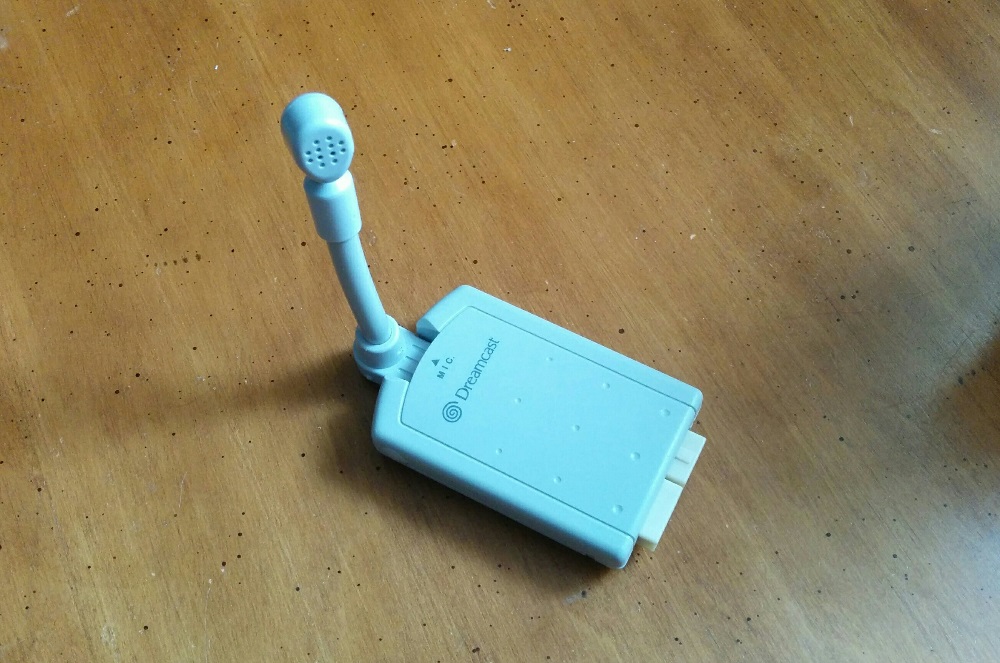 It's giveaway time again folks and I've got another Dreamcast mic to send out to one lucky winner! If you didn't win one the last three times I gave away one of these, here's another chance for ya! I'm sure this will be the one! The odds are surely in your favor, right? Can't you just picture yourself yelling at your Dreamcast controller and having your voice slung across the information superhighway and ultimately being tossed out the speakers of another Dreamcast fan on the other side of the globe?! I'll bet you can!
If you'd like to enter for a chance to win, simply leave a comment below and make sure you include a valid email address in the "Email" box. Just for fun, let me know the first game you'd try out with your new microphone if you were to win. The winner will be chosen one week from today (June 17th). Good luck!
Update: The winner has been chosen! Congratulations to Ryan!