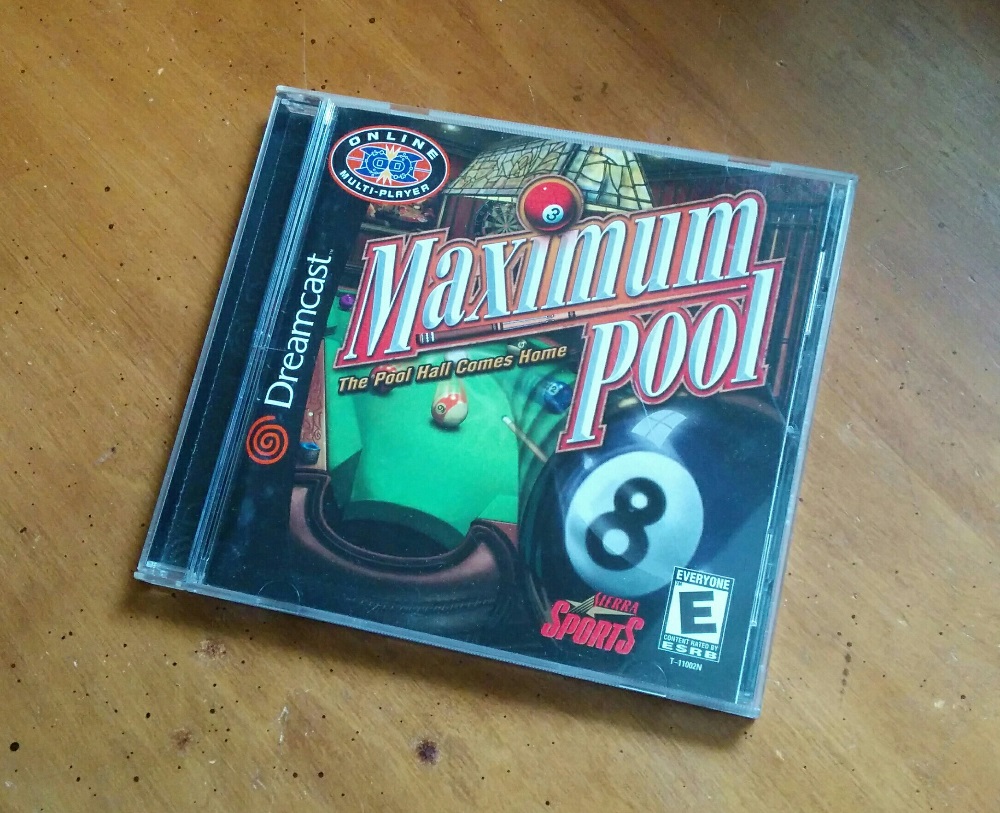 It's giveaway time once again! This month I'm giving away another copy of what I consider the underdog of online Dreamcast games, Maximum Pool. Even if you aren't into billiards, you owe it to yourself to give this game a shot. The plethora of game modes, both realistic and crazy, are a ton of fun. It's also a great casual game to just sit back, relax, and chat about Dreamcast with members of the community.
If you'd like to enter for a chance to win, simply leave a comment below and make sure you include a valid email address in the "Email Id" box. Just for fun, let me know what your favorite casual, laid-back Dreamcast game is. The winner will be chosen one week from today (June 17th). Good luck!
Update: The winner has been chosen! Congratulations to Blatant Quiche!