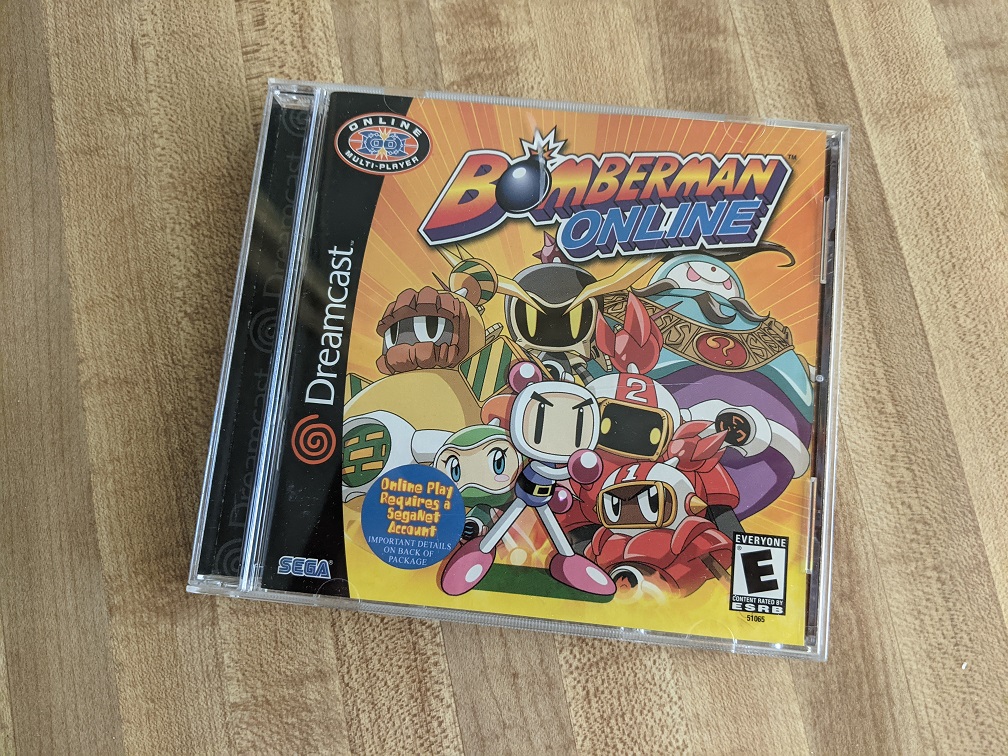 It's giveaway time folks and it's a good one this month! This is most likely the most expensive game I've given away so far. I mean, it's no Cannon Spike, but it's going for decent prices these days. The game in question is Bomberman Online! And no, this isn't some sort of hint that the game is being brought back online soon! You can calm yourself down! You can however be prepared for when the game is playable online again, whenever that may be, with a nice, almost minty copy of the game.
If you'd like to enter for a chance to win, simply leave a comment below and make sure you include a valid email address in the "Email" box. Just for fun, let me know what your favorite game in the Bomberman series is. The winner will be chosen one week from today (January 17th). Good luck!
Update: The winner has been chosen! Congratulations to Abra!