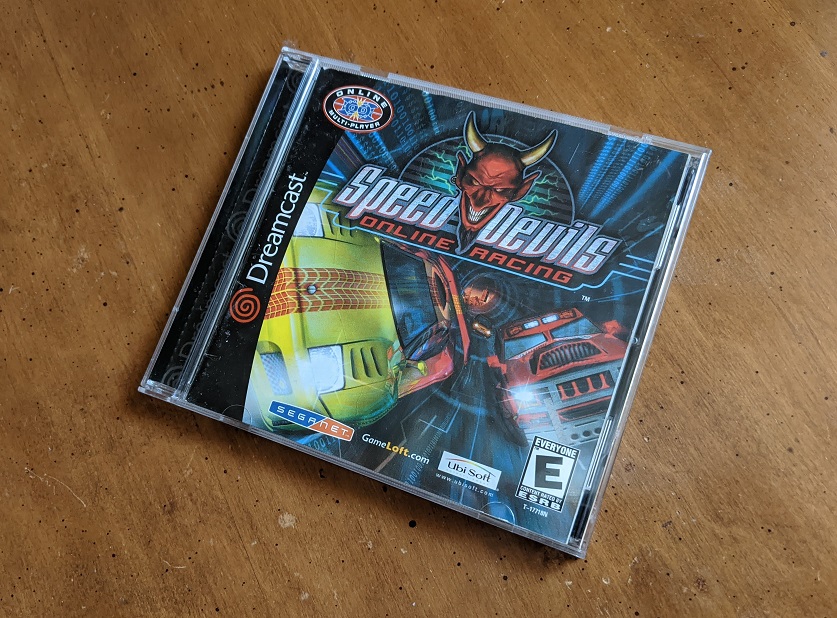 The first giveaway of 2021 has arrived! To kick off the new year, I'll be giving away a copy of Speed Devils: Online Racing! This online-variant of Speed Devils adds 11 new vehicles, a new track, new ways to gamble, and of course online play with up to 5 players! While the servers for this game have yet to be resurrected, there's quite a lot here to look forward to, including the ability to participate in high-stakes competitions where opponents have the ability to gamble with their own car! If you're a fan of arcade racing and also happen to have a gambling addiction, this is the game for you!
If you'd like to enter for a chance to win, simply leave a comment below and make sure you include a valid email address in the "Email" box. Just for fun, let me know what your favorite gambling video game is (pure casino or just any game that has some sort of gambling in it). The winner will be chosen one week from today (January 17th). Good luck!
Also a bit of an update on the giveaways. I recently ran a poll on Twitter asking if you would prefer having bi-monthly giveaways with bigger prizes or just stick with smaller monthly prizes. The people have spoken and they have asked for bigger prizes! Giveaways will now be bi-monthly which will allow me to give away some of the more expensive online games (such as this one). Get excited!
Update: The winner has been chosen! Congratulations to SlyFisch!