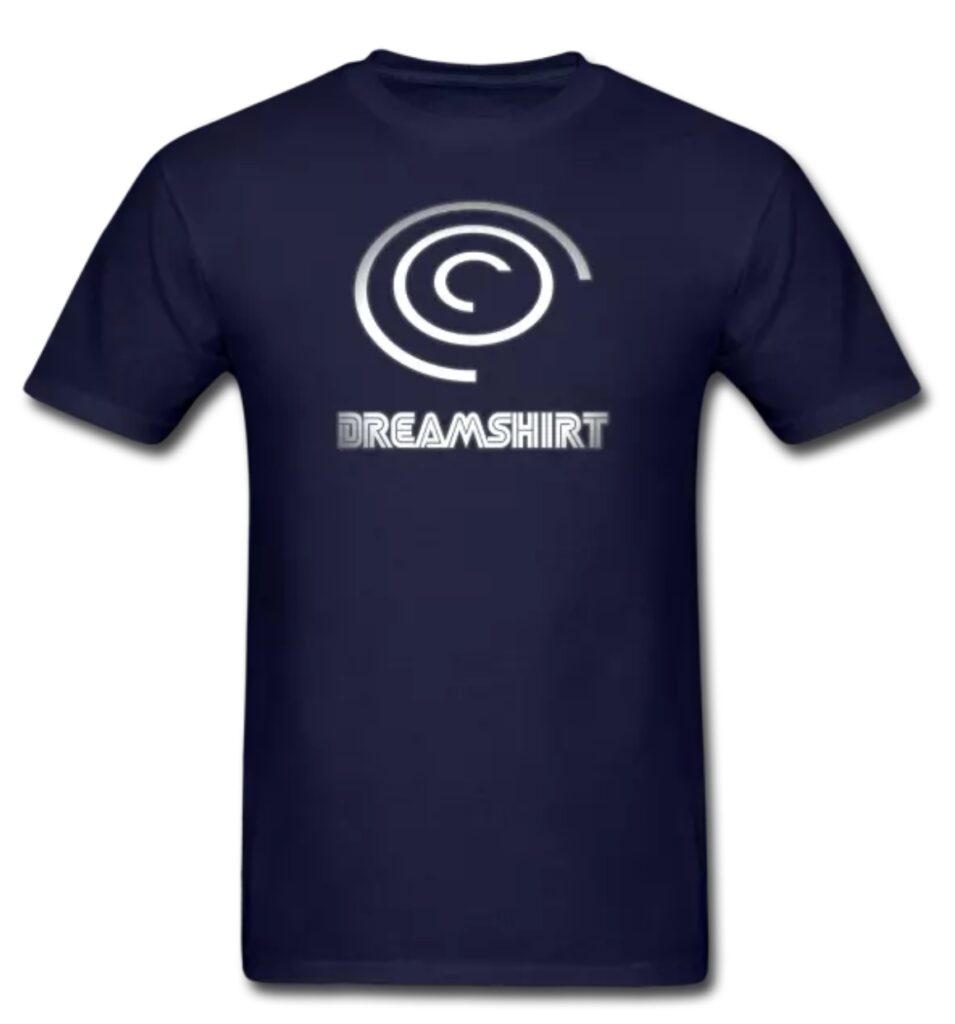 The first giveaway of 2019 is upon us and it's a real doozy! Is a t-shirt considered a doozy? I don't know. I'm not even really sure what a doozy is. Whatever. Anyway, as you might have already guessed, I'm giving away a t-shirt this month! Unlike the last giveaway which featured a Dreamcast Live t-shirt, the winner will have their choice of any shirt they desire from the Dreamcastic Shop; all of which are unique, one-of-a-kind shirts designed by yours truly. How spectacular and possibly doozy-like is that?
If you'd like to enter for a chance to win, simply leave a comment below and make sure you include a valid email address in the "Email" box. Just for fun, let me know what your current favorite t-shirt is. The winner will be chosen one week from today (January 17th). Good luck!
Update: The winner has been chosen! Congratulations to SaliCola!