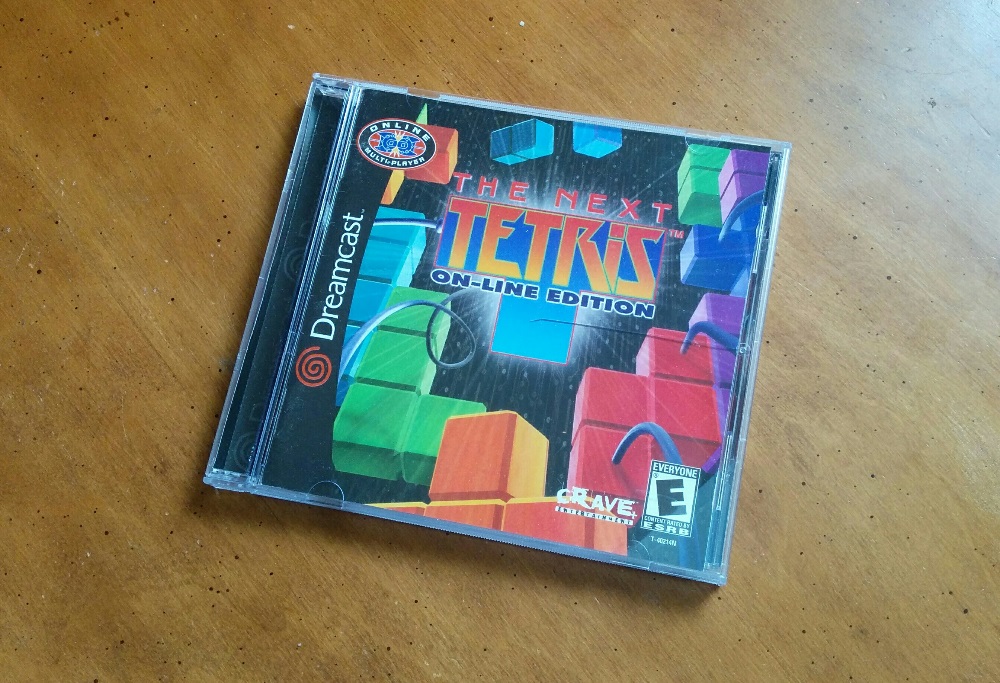 Rejoice! The latest monthly giveaway has arrived! This month I'll be giving away a copy of The Next Tetris: Online Edition. The multiplayer-focused Next Tetris takes the standard formula and puts a unique spin (literally) on it. The main addition when it comes to multiplayer is the ability to cause your opponents board to spin wildly by clearing multiple rows of blocks in succession. In addition, the gameplay mechanics have been tweaked a bit from your standard Tetris affair and really give this game a unique feel from vanilla Tetris. If you're a fan of this Russian video game masterpiece, The Next Tetris is sure to please!
If you'd like to enter for a chance to win, simply leave a comment below and make sure you include a valid email address in the "Email Id" box. Just for fun, let me know what your favorite version of Tetris is. The winner will be chosen one week from today (February 17th). Good luck!
Update: The winner has been chosen! Congratulations to Lee (Aka_47)!