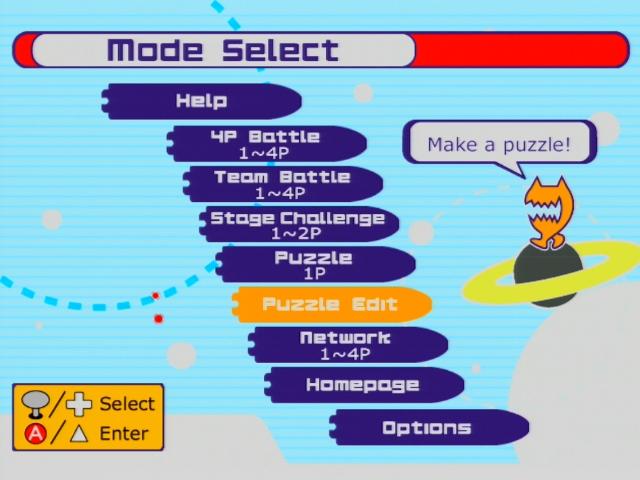 It's been almost three months since ChuChu Rocket! was brought back online and while the online mutliplayer has proved very popular, Puzzle Land has remained barren with the exception of a couple test puzzles. I aim to fix that with the latest Dreamcast Live contest! Show off your puzzle-creating chops by going up against other ChuChu Rocket! players in a battle to build the most creative and ingenious puzzle! The contest will run until September 27th, at which point I will put up a poll where you can vote for your favorite. The puzzle/player with the most votes will win a plaque in the Hall of Champions!
Entries so far:
Jon1 by Jon
Xiden's Puzzle by Xiden
Maze Madness by pcwzrd13
Here's how to enter:
Submit your entry by emailing pcwzrd13@dreamcastlive.net with the name of your puzzle and your ChuChu Rocket! username. Only one entry per player is allowed but you may change your entry at any time to a different puzzle. All entries must be submitted by midnight on September 27th, 2016.
Can't figure out how to upload a puzzle? See this page for instructions.
UPDATE: The contest has been extended to October 27th, 2016.