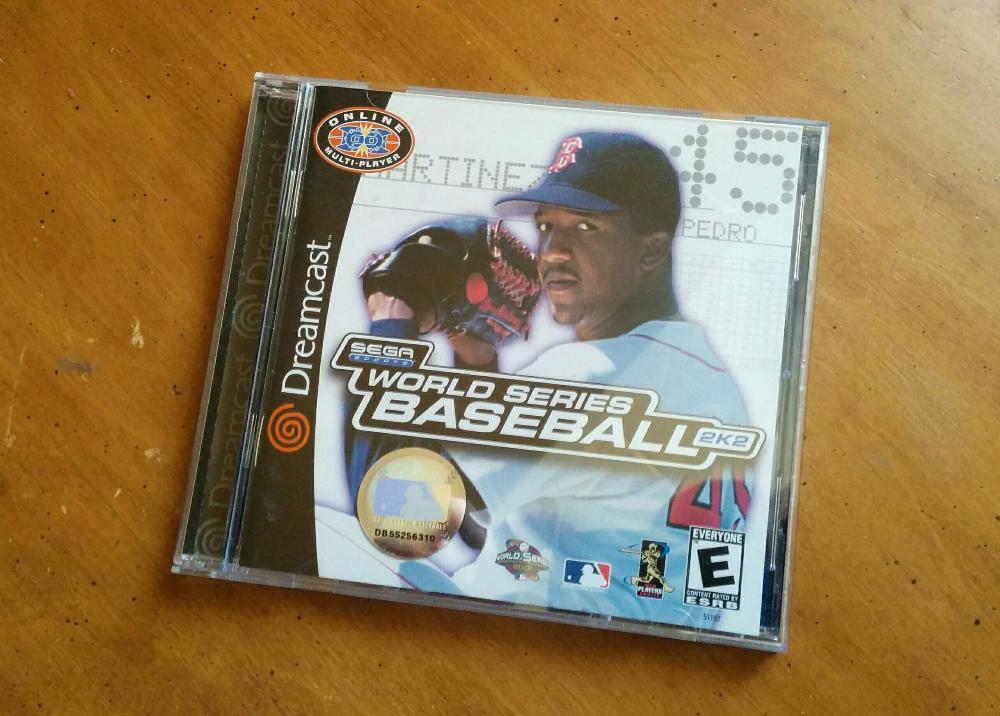 It's the 10th of the month and you know what that means! Freebies! This month's giveaway features a copy of the recently revived World Series Baseball 2K2! If you're a fan of "America's Favorite Pastime", you'll definitely want this one in your library. The game plays wonderfully online and is a load of fun. There's no need for anyone to take you out to the ball game when you can have the ball game come to you!
If you'd like to enter for a chance to win, simply leave a comment below and make sure you include a valid email address in the "Email Id" box. Just for fun, let me know what your favorite sport to play in video game form is. The winner will be chosen one week from today (April 17th). Good luck!
Update: The winner has been chosen! Congratulations to big g!