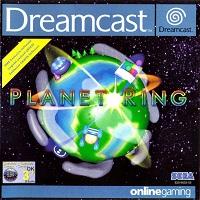 Developer: Sega
Publisher: Sega
Released: November 30th, 2000
Connection: Modem
Max Players: 8
Official Server Shutdown: February 2003
Server Revived: June 9th, 2013
Hosted by:
Shuouma | 146.185.135.179
Features:
Multiplayer, Voice Chat, Leaderboards, Messaging
Manual | Server Status | Leaderboard
Description
---
Indulge yourself in a totally new concept, created by Sega for its world of Online gaming, and experience a new form of online communication. "Planet RING" is an 'Online Theme Park', containing many exciting elements, which you can only experience through Dreamcast. There are currently 4 mini attractions (games) on this Planet, each is simple but addictive – 'Dream Dorobo', 'Ball Bubble', 'SOAR' and 'Splash', and together with other emeneties such as 'RING Messenger' and many entertaining events to be introduced in the future, this is truly a gamers paradise!
Screenshots
---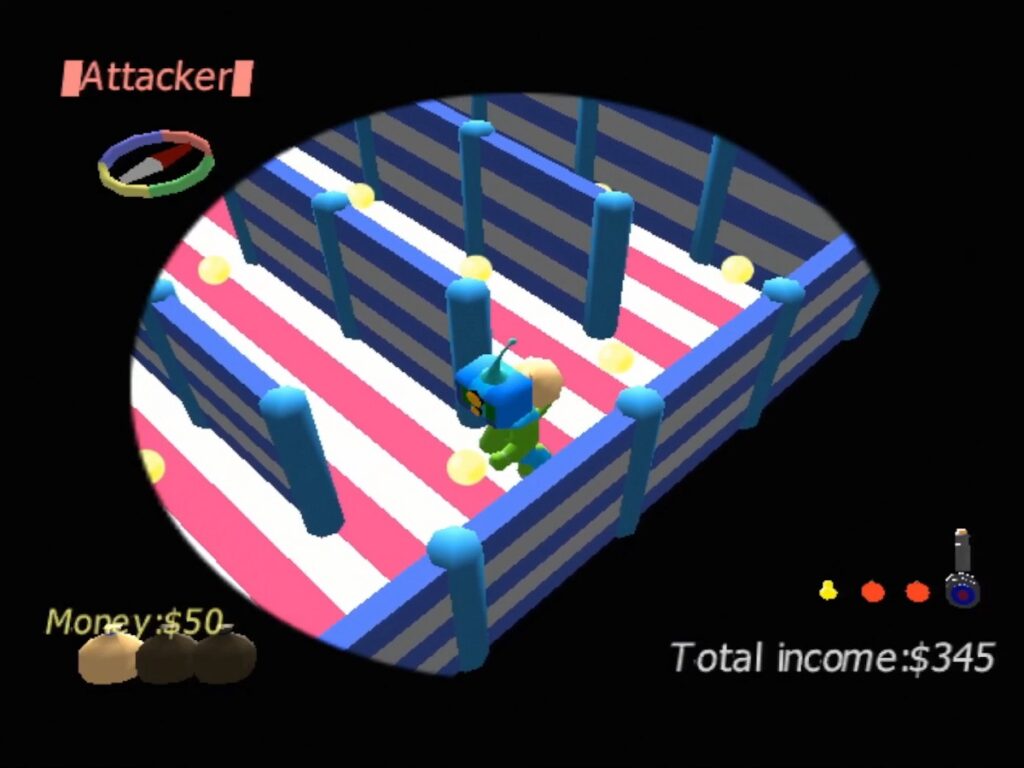 Gameplay
---
Reviews
---
5.0 out of 5 stars (based on 1 review)
---
Dream Dorobo is the cream of the crop of this colllection of mini games
Being UK based, I was very lucky to experience this collection of four mini games the first time around (and for free as well….minus the microphone).
Ranking in order from least to most favourite:
Ball Bubble – loosely similar to Wetrix in its execution, this involves you raising and lowering ground to entice coloured balls to drop off into your area. Can get a bit laggy but still fun.
Soar – the only single player game of the pack, it is essentially racing with what look like futuristic whoopee cushions. Race to the top will see you scrabble for the overall fastest time (standing at just over 8 seconds from memory) while Grand Prix sees you navigating a range of obstacles in a race for the finish line.
Splash – PR's version of Battleships is really, really good. The main difference is the ability to manoeuvre your ships at the cost of taking a shot at your opponent. Voice chat only adds to the experience.
Dream Dorobo – By far the best game, and that is not discediting any of the other games at all. Essentially, you are getting the Wii U 'second screen' experience over a decade before it happened where one person has an overall view of the playing field and has to use the mic to help the other player navigate the various traps to collect prizes. An absolute blast and a game any serious Dreamcast player must experience.