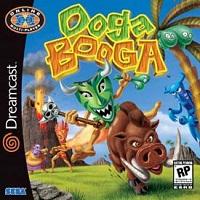 Developer: Visual Concepts
Publisher: Sega
Released: September 13th, 2001
Connection: Modem
Max Players: 4
Official Server Shutdown: June 19th, 2003
Server Revived: January 26th, 2018
Hosted by:
Shuouma | 146.185.135.179
Features:
Multiplayer, Text Chat
Description
---
Multi-player combat with a tropical punch!
Wage all-out war in a wacky Polynesian game world. Strap on your grass skirt because you're the Big Kahuna, battling for the heart of the volcano goddess, Ooga Booga!
Choose from 4 different tribal witchdoctors.
Compete in 3 different action-packed modes of warfare.
Engage in furious Multi-player Combat for up to 4 players.
Go Online for head-to-head action against opponents everywhere, 24/7!
Unlock secret characters, masks, and islands.
Screenshots
---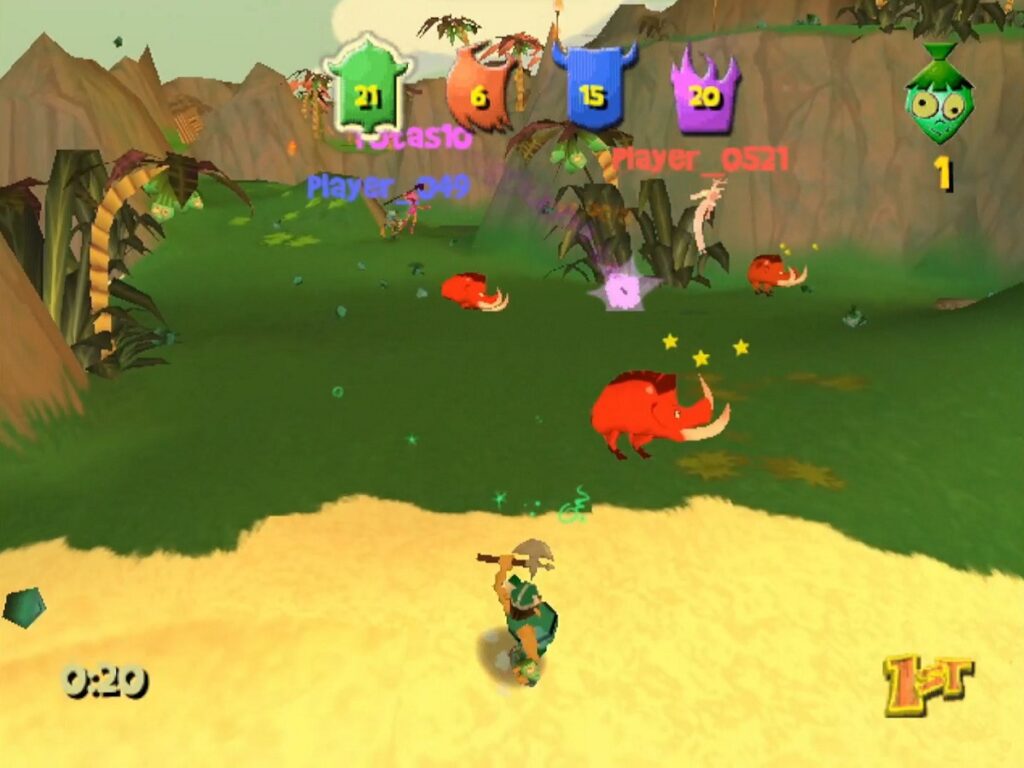 Gameplay
---
Reviews
---
5 out of 5 stars (based on 1 review)
---
Good, silly fun
Ooga Booga represents some of the best, silliest, and most off the wall party brawling fun you can have pretty much anywhere. I even find myself firing up a single player match just to kill some time and laugh at the absurdity of Abraham Lincoln being pitted against Disco Dudes, Skeletons, and any number of other crazy Kahunas. If you're firing up this game for the first time, there will be a lot of content missing in the multiplayer, which is unfortunate, but for those of us who are impatient, there are a number of cheats to gain access to almost all the content.