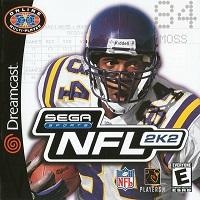 Developer: Visual Concepts
Publisher: Sega
Released: September 19th, 2001
Connection: Modem
Max Players: 8
Official Server Shutdown: June 19th, 2003
Server Revived: July 22nd, 2018
Hosted by:
Shuouma | 146.185.135.179
Features:
Multiplayer, Text Chat, Leaderboards
Description
---
FEEL THE POWER OF NFL 2K2. Step onto the gridiron with the swagger of a champion. NFL 2K2 brings it with a juiced offense and true-to-life QB logic. Match that with devastating defense, and prepare to generate the power.
REALISTIC QUARTERBACK BEHAVIOUR – QBs act like they do in the pros. Big guns stand and deliver, scramblers break the pocket, and make plays.
PLAY ONLINE WITH UP TO 8 PEOPLE – Play head-to-head and track winds and losses to see how you measure up against opponents across the country.
MORE LIFELIKE ANIMATIONS – Improved RB spinning and stiff arm moves, and better grasping and tackling on D.
MORE LINES OF COMMENTARY THAN ANY NFL GAME – NFL 2K2 delivers an unmatched variety of situation-specific dialogue.
TEAM-SPECIFIC PLAYBOOKS – Use playbooks that mirror each NFL team's style or create your own custom plays and playbooks.
Screenshots
---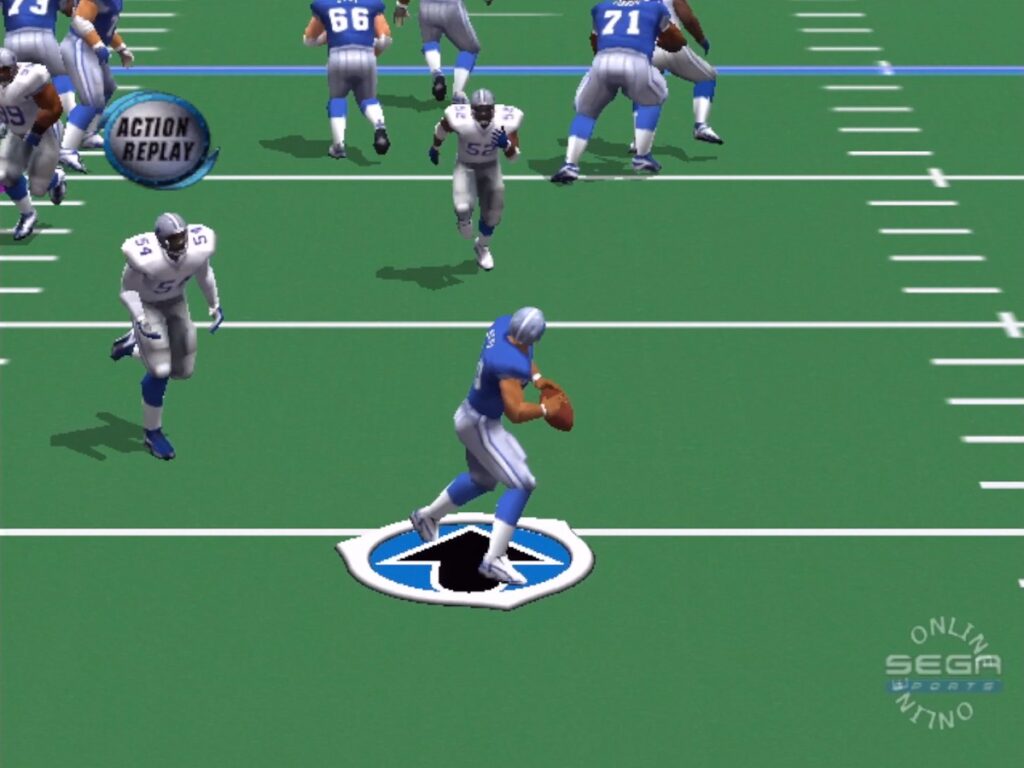 Gameplay
---
Reviews
---
4.0 out of 5 stars (based on 1 review)
---
An amazing NFL game with slight issues.
This is honestly a really fun time. The gameplay is fluid and fast paced with amazing physics. It is near the peak of simulation tackling with hits feeling real and fun. The ai is brilliant and makes you feel like you're playing a human. My main problem is with the controls. I'm not the most fluent with a dreamcast controller so I sometimes end up missing button inputs. Also play calling is controlled with the analog stick instead of the d-pad which can lead to miscalled plays. Other than that it's an amazing game.