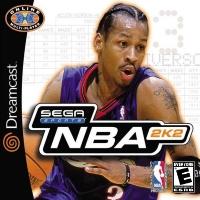 Developer: Visual Concepts
Publisher: Sega
Released: October 24th, 2001
Connection: Modem
Max Players: 8
Official Server Shutdown: June 19th, 2003
Server Revived: July 27th, 2018
Hosted by:
Shuouma | 146.185.135.179
Features:
Multiplayer, Text Chat, Leaderboards
Description
---
OWN THE COURT.
Prepare to post MVP numbers as you light it up with Rim-Rattling dunks then lock 'em down with Smothering D. Elevate your game!
RUN THE FLOOR with new moves and animations including dunks, crossovers, jumpshots and steals straight out of an NBA highlight reel.
HEADS UP DEFENDERS exploit the new steal system, filling the passing lanes to snag the ball.
A REVAMPED LOW-POST GAME puts you in full control. You can explode to the hoop, back down the defender, or bury a sweet fadeaway J.
IMPROVED ONLINE MODE saves user profiles and tracks performance stats and records.
HOOK IT UP at legendary urban playground courts including New York's Rucker Park and The Cage, and Oakland's Mosswood Park.
Screenshots
---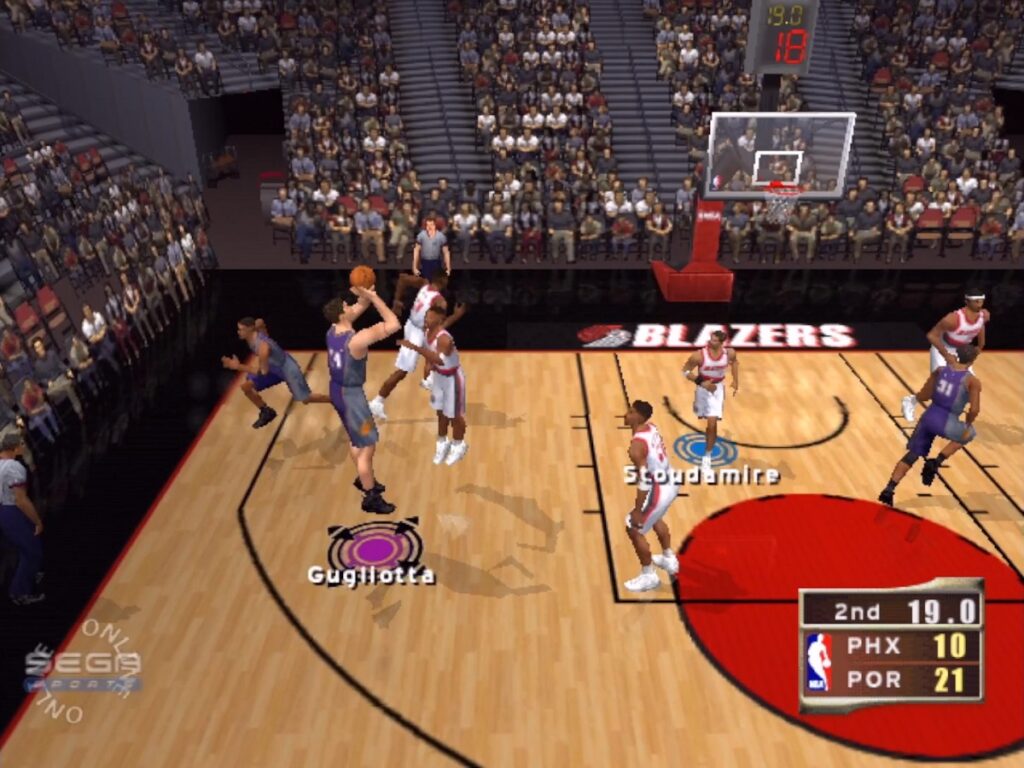 Gameplay
---
Reviews
---
5.0 out of 5 stars (based on 1 review)
---
Best Sim Basketball experience on the Dreamcast
The new features of this entry of the 2k series all work really well to improve the already solid base that was 2k1. On both O and D the player now has far more options to defeat opponents.