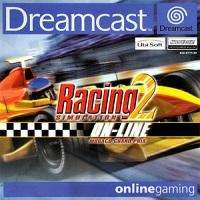 Developer: Ubisoft
Publisher: Ubisoft
Released: November 23rd, 2001
Connection: Modem
Max Players: 6
Official Server Shutdown: June 17th, 2003
Server Revived: September 16th, 2017
Hosted by:
Shuouma | 146.185.135.179
Features:
Multiplayer, Text Chat, Leaderboards
Description
---
The ultimate racing experience: Monaco Grand Prix Racing Simulation 2 Online.
Superb 3D graphics and realistic sounds for the ultimate race atmosphere.
17 circuits and 11 teams with their own cars.
5 game modes including multiplayer (2 player split-screen and online via the internet).
Comprehensive set-up options, selectable weather conditions, intuitive controls.
Test your skills in the toughest competition in the world.
Screenshots
---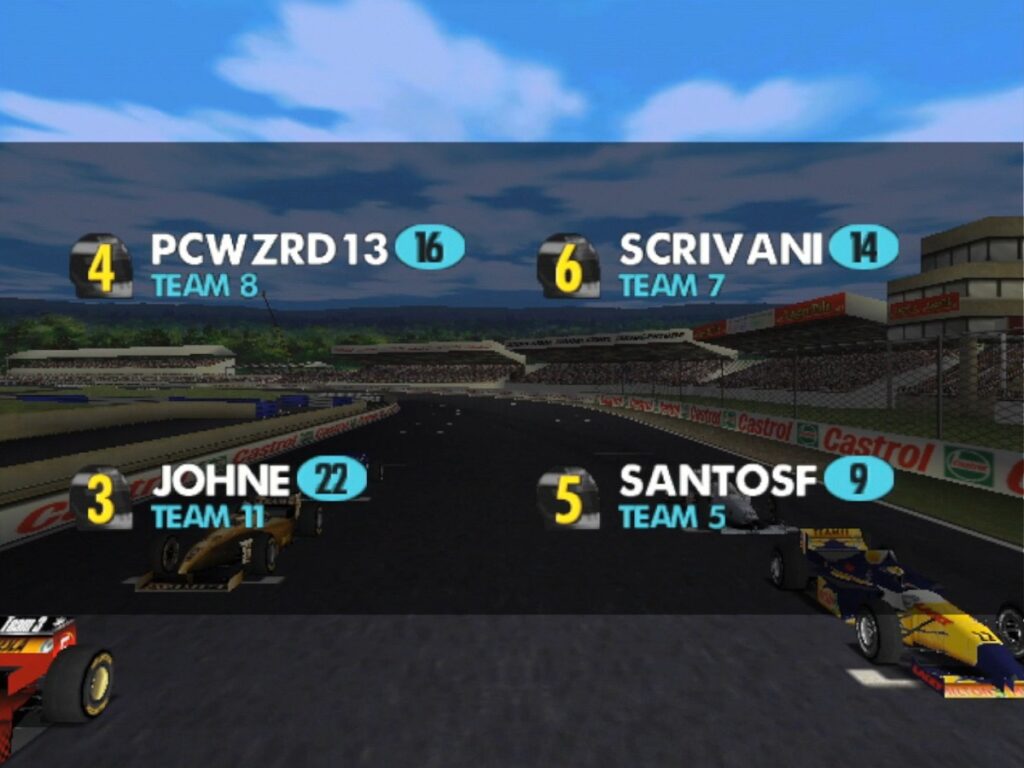 Gameplay
---
Reviews
---
4.8 out of 5 stars (based on 4 reviews)
---
A surprisingly solid online racing experience
I wasn't expecting much at all from Racing Simulation 2 (it looked to be a below-par Formula 1 racer), but the smooth online gameplay, clean Dreamcast-era graphics and gameplay customisations really come together to make an exciting experience. Two control modes are available – "arcade" lets you put your pedal to the metal to win, whereas "simulation" requires you to master braking around turns in addition to speeding down straightaways. Both really offer quite a bit of excitement and competition – perhaps the best online racing game on the Dreamcast so far.
Rocks my world!!
This title is such a slept-on, wonder how she do all she does over puny dial-up is jawdropping