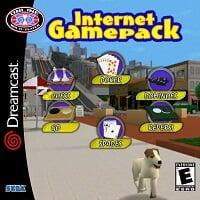 Developer: Visual Concepts
Publisher: Sega
Released: N/A
Connection: Modem
Max Players: 4
Official Server Shutdown: N/A
Server Revived: August 9th, 2019
Hosted by:
Shuouma | 146.185.135.179
Features:
Multiplayer, Text Chat
Manual | Server Status | Leaderboard
Description
---
Internet Game Pack by Visual Concepts is the ultimate collection of some of the world's most popular board and card games. Compete locally or against players all around the world!
Jump online and join thousands of other players in Poker, Reversi, Go, Chess, Spades and Dominoes!
Choose your own avatar and express yourself with taunts and other facial animations.
Earn trophies and see how your skills stack up against other players around the world.
Screenshots
---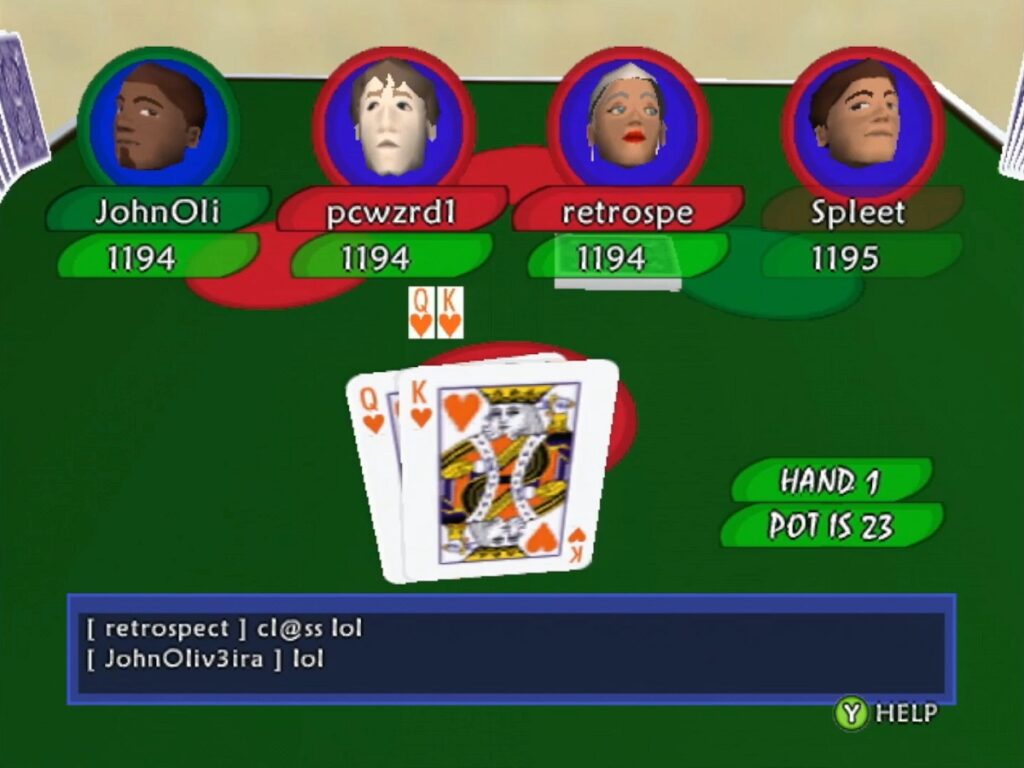 Gameplay
---
Reviews
---
4 out of 5 stars (based on 1 review)
---
The most chilled online Dreamcast game you will ever play.
Look I'm giving it 4 as it isn't going to set the world on fire, but what it does (particularly for an unreleased game) it does incredibly well. If you're looking for a more relaxed online Dreamcast experience then you can't go wrong. Spades doesn't work sadly, but the other games work beautifully. Enjoy the relaxed atmosphere of sitting outside a virtual café as you dominate in dominoes, become champion of chess and pull ranks at poker. IGP also has one of the best chat systems on the Dreamcast; sadly it is not mic-compatible but it does come with some lovely avatars and emoticons!