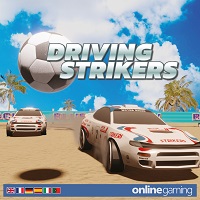 Developer: Reality Jump
Publisher: WAVE Game Studios
Released: July 24th, 2023
Connection: Modem, Broadband
Max Players: 4
Server Revived: N/A
Hosted by:
Reality Jump
Features:
Multiplayer, Text Chat
Manual | Server Status | Leaderboard
Description
---
Forget the licensed cars and sponsored wraps, Driving Strikers is arcade-perfect full 3D sports action. Take on players worldwide and rock out to a nostalgia-inducing soundtrack of noughties bangers… It's like 1999 never ended!
In a monumental leap forward for the Dreamcast indie scene, Driving Strikers brings online play to the console for the first time in over twenty years! Enjoy 4-player car football action in-person or over the internet with full Modem and Broadband Adapter compatibility.
Are your friends not rad enough to own a Dreamcast? It's your lucky day! Driving Strikers features cross-play between Dreamcast, Windows, and even Linux…
Screenshots
---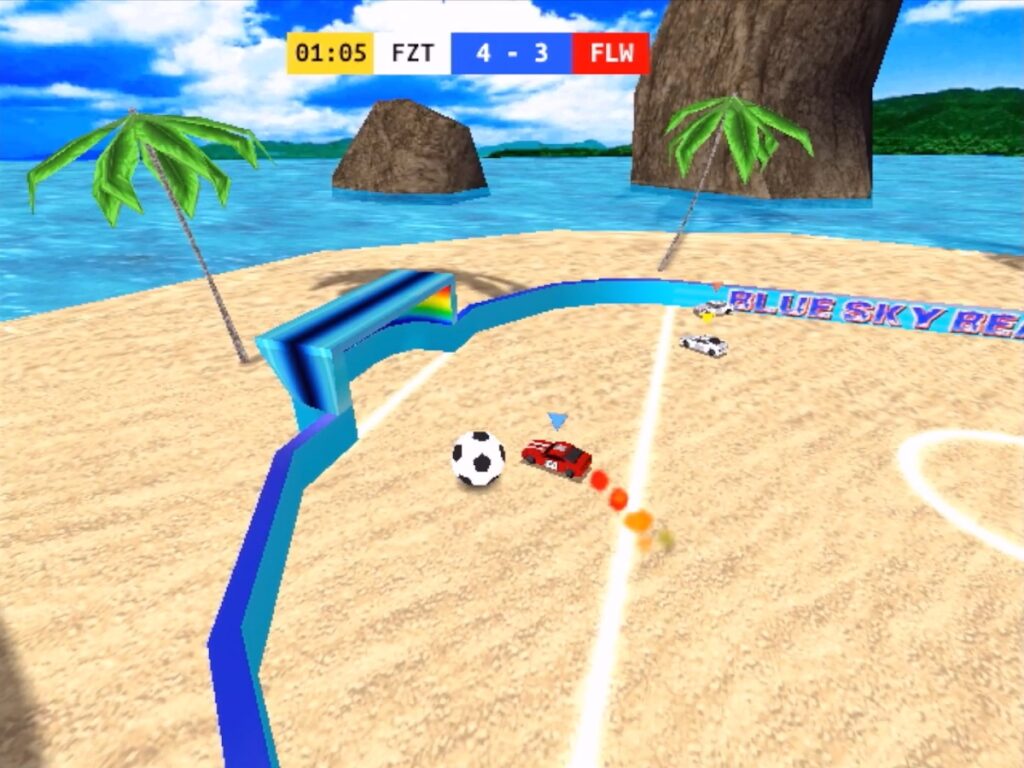 Gameplay
---
Reviews
---
0 out of 5 stars (based on 0 reviews)
---
There are no reviews yet. Be the first one to write one.