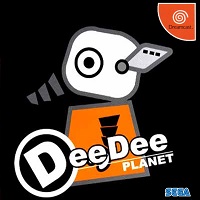 Developer: Dori Dock
Publisher: Sega
Released: Cancelled
Connection: Modem
Max Players: 4
Official Server Shutdown: N/A
Server Revived: September 29th, 2022
Hosted by:
Shuouma | 146.185.135.179
Features:
Multiplayer, Text Chat
Manual | Server Status | Leaderboard
Description
---
The rules are simple! Easy network matching!
Taking advantage of the Dreamcast's online capabilities, Dee Dee Planet is the second game in Sega's "Easy Network" series of games following ChuChu Rocket!. The rules are very simple: aim at your opponent and shoot missiles, that's all! This simplicity allows anyone to be engaged in the game, regardless of their skill level.
A nail-biting survival game!
The player's objective is to control their character in various fields called "zones" and destroy the other players with weapon attacks. Each character has a different personality and abilities, and in each zone, there are items and events that can help or hinder you. Random events can turn the tide of the game, so you never know what might happen! Gather your friends on the internet and have fun with players all around the world!
Screenshots
---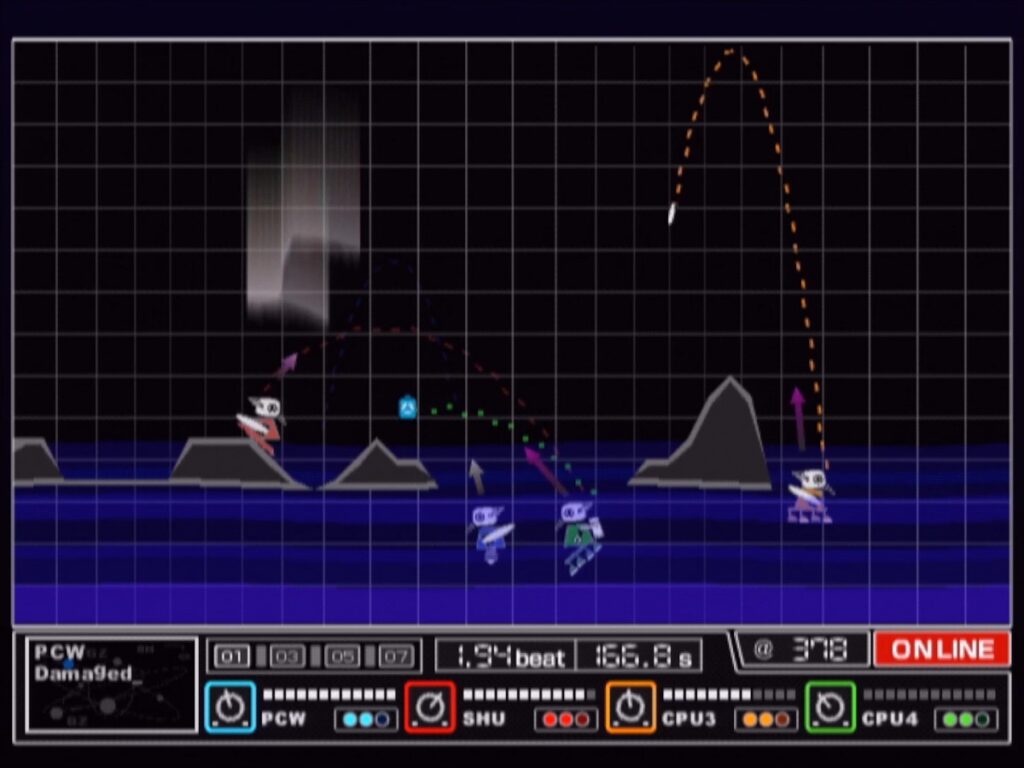 Gameplay
---
Reviews
---
3.5 out of 5 stars (based on 2 reviews)
---
Big fun!!!
Is a very funny "SEGA at its best" free planned game which never comes to us 20 years ago! Its so crazy, the online modes are so much fun and i have to lough everytime when the games going crazy xD
Amazing revival, disappointing gameplay
I should stress that it's incredible that there's no limit as to which Dreamcast games can be brought back online – that even cancelled games like this, Internet Game Pack and PBA can be given the online life that they never had. That being said, this was somewhat disappointing to me as a follow-up to ChuChu Rocket. The game itself is very similar to Death Tank, but suffers somewhat from the transition from couch multiplayer to online, and lacks the mania and creative edge of ChuChu. The whole thing is really burdened by the menus however, which take far too much of your time in comparison to that spent in-game. Definitely worth checking out, but not a contender for best online multiplayer on the system.