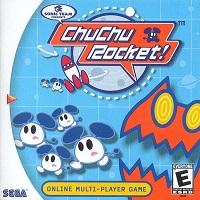 Developer: Sonic Team
Publisher: Sega
Released: March 7th, 2000
Connection: Modem
Max Players: 4
Official Server Shutdown: November 2003
Server Revived: June 7th, 2016
Hosted by:
Shuouma | 146.185.135.179
Features:
Multiplayer, Text Chat, DLC, Leaderboards, User Created Content
Description
---
It's cat n' mouse chaos in space! Lead your mice to their get-away rockets before your rivals can sneak the scary space cats on board!
Online multiplayer gaming brought to you by the Sonic Team.
5 fun gameplay modes: puzzle, stage challenge, four-player battle, team battle and network battle.
Make your own puzzles!
Lobby instantly matches you with up to 3 people online.
Over 75 massive levels.
Screenshots
---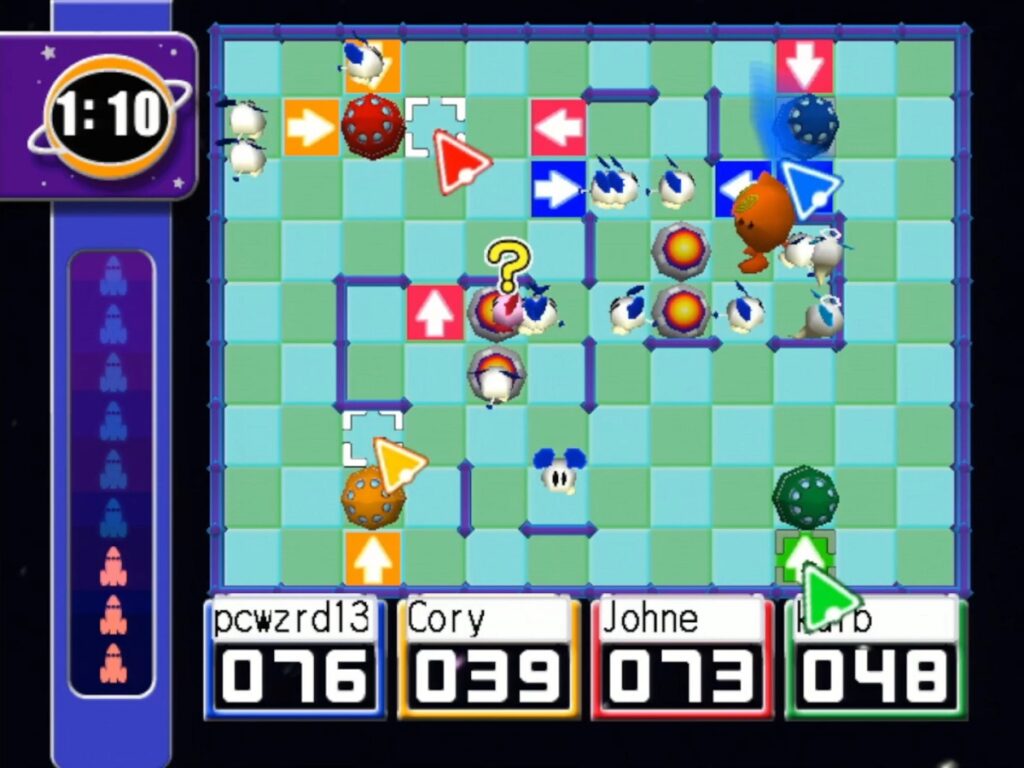 Gameplay
---
Reviews
---
4.5 out of 5 stars (based on 2 reviews)
---
Excellent puzzler, and a better party game!
Honestly this game is great. Offline you have tons of puzzles to complete, and can match up with your friends or bots in crazy multiplayer action!
Online is where the magic happens though. For starters you can upload and download puzzles off of the web. You can also go and play matches with other players online through rooms. Honestly the best part is the chat rooms. If you have a SegaNet Keyboard you can type and chat with people all over the world. That alone is one of the most fun parts.
All in all, amazing game. Definitely worth a purchase, or burn.
Why are the Chu's going to Space? We do not know.. All we know is we must support them..
Takes a couple rounds to get the feel for it but once you do it is really fun. A muscle memory kind of game. No time to think just go! The random rules pop up and as soon as you think you have a plan its all changed!
Blistering fast game-play and 4 player online with no lag. Really is a blast!