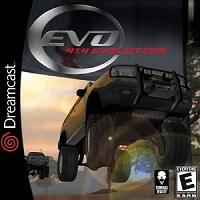 Developer: Terminal Reality
Publisher: Gathering of Developers
Released: October 26th, 2000
Connection: Modem
Max Players: 4
Official Server Shutdown: July 16th, 2011
Server Revived: September 5th, 2011
Hosted by:
Dreamcast-Talk | 100.10.54.70
Shuouma | 146.185.135.179
Features:
Multiplayer, DLC, Text Chat, Messaging, User Created Content
Manual | Server Status | Leaderboard
Description
---
There is life after asphalt. In this world, there are no street signs, no traffic signals, no dead ends, only you, Mother Nature, and a million other online racers with the undying determination to cross the finish line first. In this world, the unmarked road to victory is paved with harsh environments and ruthless competitors. No tar. In this world, where the road ends, the game begins.
Drive all the top SUVs and trucks by Chevrolet, GMC, Dodge, Jeep, Ford, Lincoln, Toyota, Lexus, Nissan, Infiniti, and Mitsubishi. Treat them like a rental.
Beef up your baby with heavy-duty off-road suspension, brush guards, performance gear, exhaust, and racing tires to stay ahead of the competition.
Traverse 16 merciless off-road courses, including an airforce base, tropical island, swampland, arctic snow, junkyard, construction site, motorcross track, and many more.
Make your own road. Go anywhere gameplay – no predetermined track.
Outsmart hungry competitors, smash through gates, dodge landing helicopters, and survive other active environments any time of the day, in every kind of weather.
Interact with accurate physics, photo-realistic graphics, and unforgiving artificial intelligence.
Race full or split-screen against a friend, or with up to 4 Sega Dreamcast, PC, or Mac users on the internet.
Download and create your own custom tracks.
Screenshots
---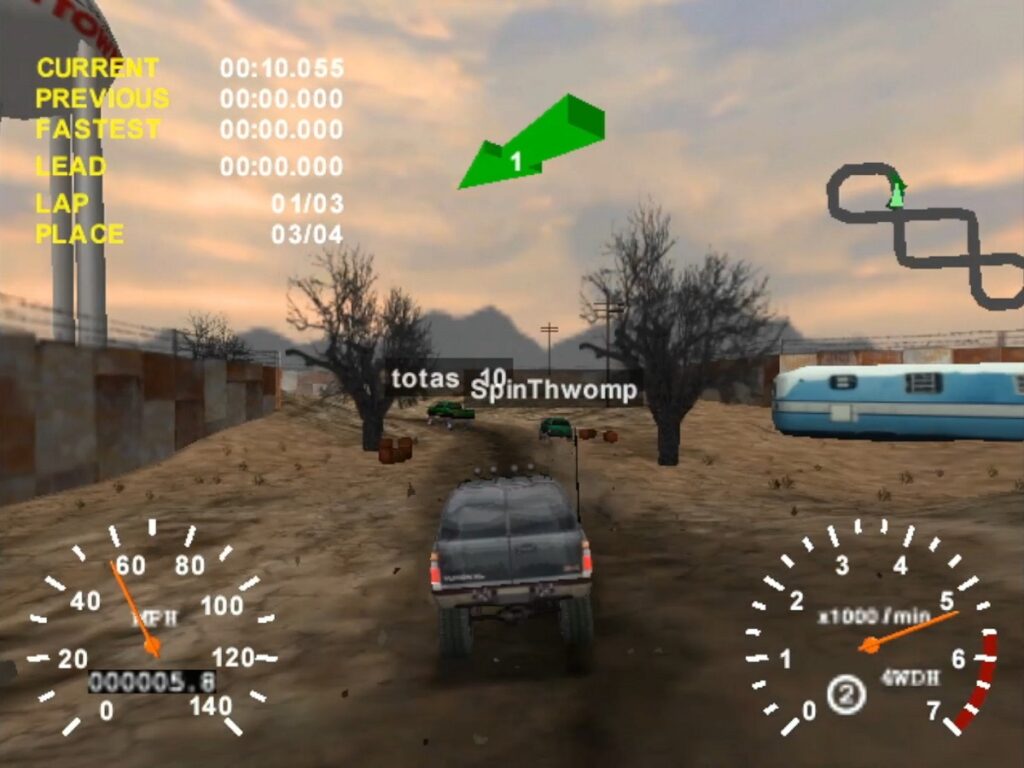 Gameplay
---
Reviews
---
5 out of 5 stars (based on 2 reviews)
---
Fun off road racer
This is a great off road racing game that I ended up enjoying way more than I expected. My brother and I played this back when it first came out and it was my first exposure of off road trucks and SUVs. We had a ton of fun with it and eventually played the second one on PC. It's an arcade style racing game and that's ok!
Great game
Really fun racer that doesn't mess with your good times by imposing super accurate physics. The career mode is engrossing also.